Individual Director
Denis Gauthier
Email: executive@pharmacists.ca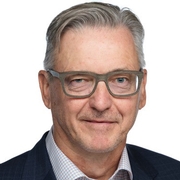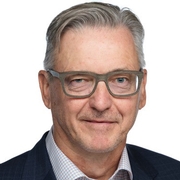 Denis Gauthier joined the CPhA Board of Directors as an Individual Director in June 2019. He brings over 40 years of experience in a variety of positions involving research, analysis, program design, government relations, stakeholder consultations, strategic planning, policy development, advisory functions and business operations.
From 2013 to 2019, Denis was the Chief Operating Officer at Canada Health Infoway. Prior to that, Denis had a long and successful career with the federal government where he held numerous senior positions, including Chief Economist at Industry Canada, Assistant Deputy Minister at Health Canada and Assistant Deputy Minister at Finance Canada. In this latter position, he was the main policy advisor on economic development measures for 12 federal budgets, playing an important role in shaping agriculture, infrastructure, transport, science and technology, energy, natural resource and environmental policies and advancing an innovation agenda for Canada.
Denis holds a Bachelor's Degree in Economics from I'Université de Montréal, and a Masters and Ph.D. in Economics from Queen's University in Kingston, Ontario. In 2013, he was awarded the Queen Elizabeth II Diamond Jubilee Medal in recognition for this contribution to economic policy making in Canada.