Products & Services
Giving you the confidence to deliver innovative pharmacy services and optimal drug therapies for your patients.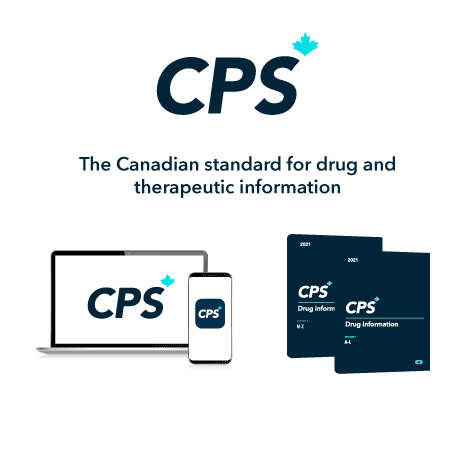 For more than half a century, our publishing department has specialized in medication therapy management. Today, our drug and therapeutic resources are used in every clinic, pharmacy, physician's office, and hospital in Canada.
The Canadian standard for drug monographs contains thousands of products, including monographs for drugs, vaccines, natural health products and medical devices, approved by Health Canada. It includes the most current, evidence-based therapeutic information and non-prescription therapy for most common conditions, with cross-referenced drug tables and algorithms.
It features critical updates such as warnings, advisories, and drug shortages; and useful tools such as medical calculators, Clin-Info, Pill Identifier and Lexi-Interact drug interaction checker.
CPS is offered in the following options:

Subscription Options
Fully searchable drug and therapeutic content is updated weekly to ensure you have the most current drug information, including Health Canada advisories. CPS is available through web access on your desktop or through the mobile app on iOS and Android devices.

Print Publications
CPhA offers print publications to meet your needs: CPS: Drug Information, CPS: Therapeutic Choices and Pharmacy Management in Canada.

Integration
Provides direct access to CPS content within your clinical management system.
Additional Services
The CPhA Pharmacy Claim Standard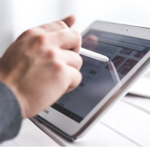 Designed to provide orderly and efficient processing of prescription drug claims.

Subscribe Now!