Industry Partners
Through collaboration, we all benefit from a focused vision of bringing the world of pharmacy together.
CPhA operates in a large industry dedicated to the health and well-being of Canadians and each organization and company contributes in their own unique way. When we work together, we can increase our collective impact on patient care and improve efficiency in health care delivery.
Our industry partners have a front row seat in the health care industry.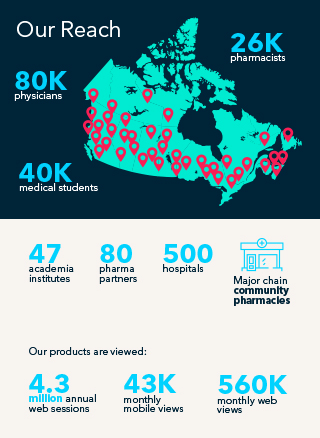 We offer two opportunities to expand your reach. Discover the power of collaboration.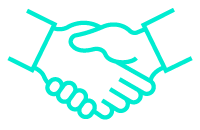 Sponsorships & Affiliates
Our mission is to advance the health and well-being of Canadians through excellence in pharmacist care, and one of the key components of that mission is providing pharmacy professionals with high quality learning resources. Be part of this support team for pharmacists.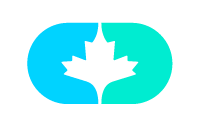 CPhA Recommendations
A CPhA Recommendation provides a recognized designation for products and services that are designed to assist in pharmacy practice, or whose claims have been validated by CPhA in terms of a health benefit for patients.
Connect with us to discuss how collaborating with CPhA can benefit your organization.