Home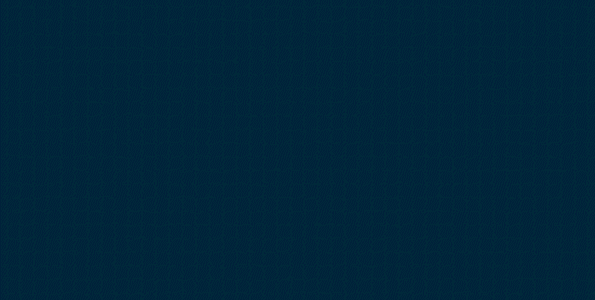 Year in Review
That's a wrap! Find out how CPhA supported the profession of pharmacy in 2022.

Supply challenges affecting children's pain and fever medications

The CPhA Recommendation Program
Brings the world of pharmacy together for better patient care
Canadian Pharmacists Journal
The voice of pharmacy practice research in Canada
Events
February 4, 2023
Canadian Pharmacy Heart Failure Symposium
Join us for this one-day virtual event for pharmacy professionals in all practice settings.