Home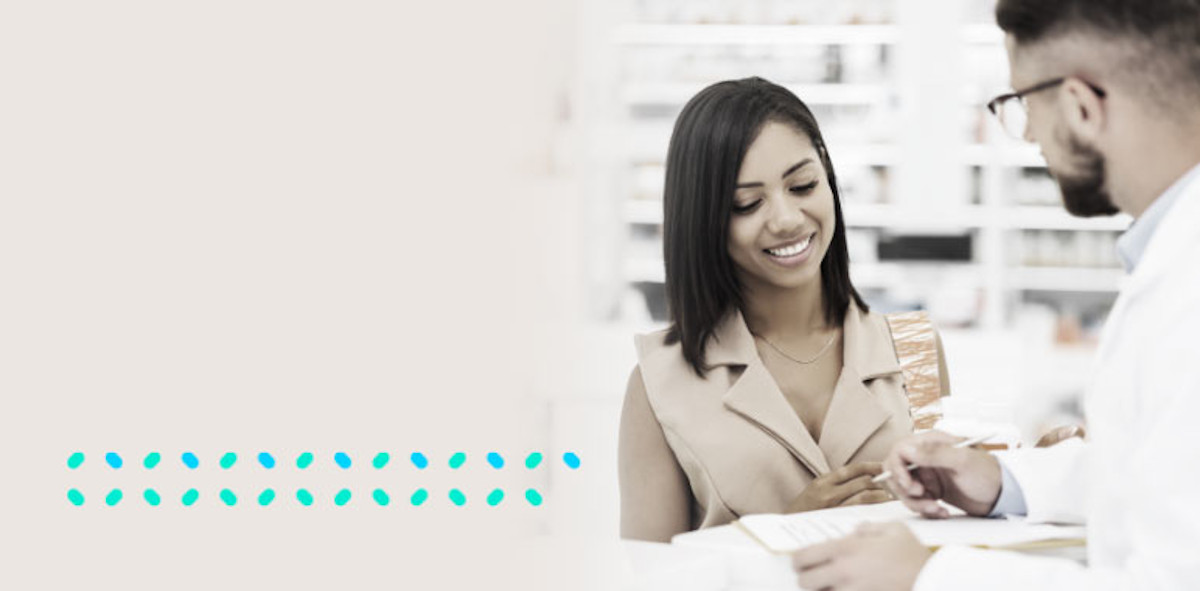 Flu season
Information and resources for pharmacists.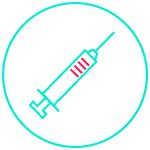 Products & Services
The essential, authoritative resources we develop are used every day in every clinic, pharmacy, doctor's office and hospital in Canada.
Save 25% from select print publications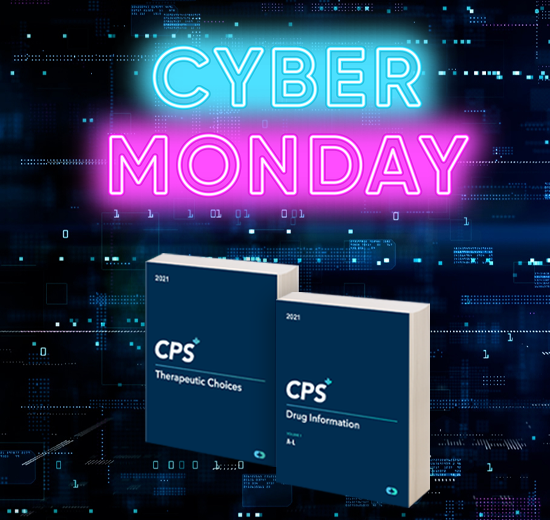 Canadian Pharmacists Journal
The voice of pharmacy practice research in Canada
Events
Practice Development Webinars
Our practice development webinars cover a wide range of practice, clinical, policy and therapeutic topics
View the latest!