Home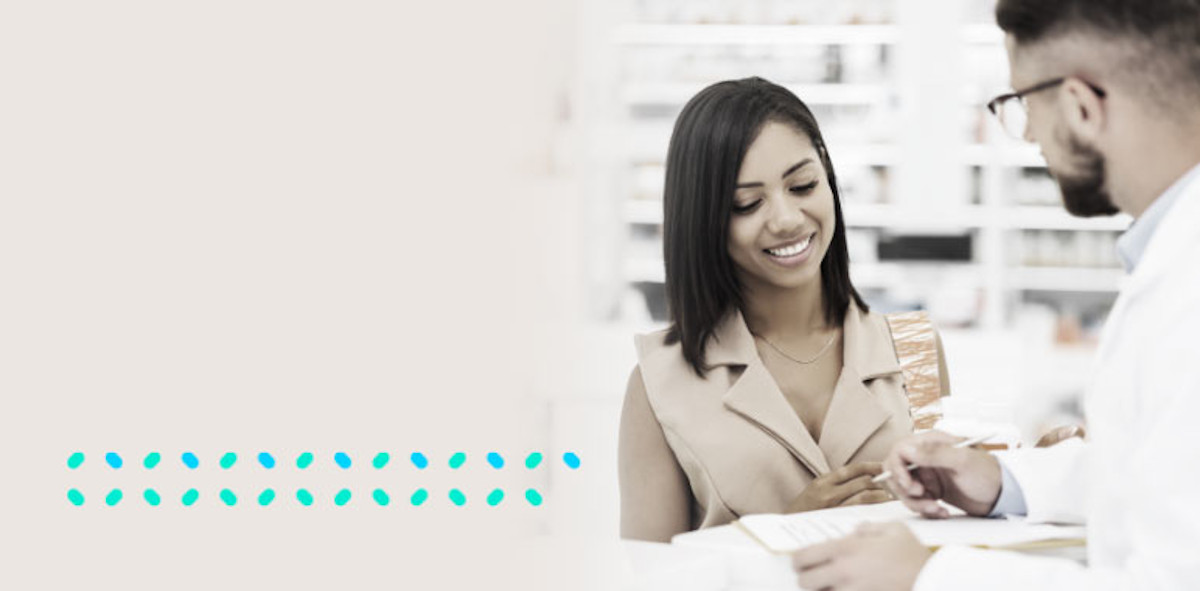 Our New Look
Learn more about the Canadian Pharmacists Association's refreshed brand and direction.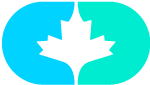 Products & Services
The essential, authoritative resources we develop are used every day in every clinic, pharmacy, doctor's office and hospital in Canada.
FEATURED
CPS has a new look!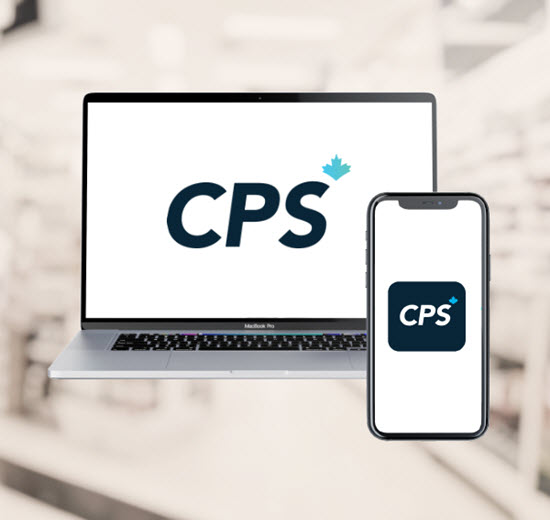 Events
April 23 | 12pm-1:30pm ET
The SARS-CoV-2 virus: Variants, evolution and the impact on pharmacy
Registration is now open!