Home
System maintenance
Our e-commerce website is undergoing maintenance.
Online purchases, logins, registrations and CPJ access will not be possible during this period.
Our Client Experience Team is available to assist Mondays to Fridays, 8:30 am to 4:30 pm ET. 1-800-917-9489 | service@pharmacists.ca
We apologize for the inconvenience.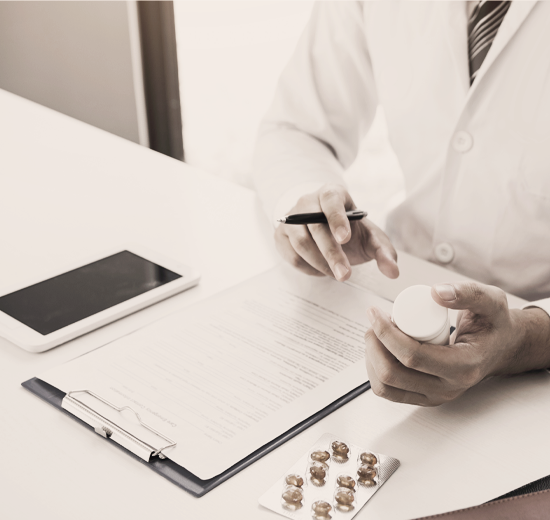 Pharmacy Appreciation Month
This March, join us in celebrating all the reasons pharmacy professionals are so special!

Supply challenges affecting children's pain and fever medications

IPPC Indigenous Pharmacy Scholarship
Now accepting applications!
The CPhA Recommendation Program
Brings the world of pharmacy together for better patient care
Canadian Pharmacists Journal
The voice of pharmacy practice research in Canada
Events
February 28, 2023
The pharmacist's role in head and neck cancer prevention
This webinar will help you understand the landscape and burden of HPV-related head and neck cancer among Canadians.