Membership
At the June 1, 2014 AGM, CPhA members approved a new governance and membership model for CPhA. The new CPhA will enhance advocacy efforts and facilitate collaboration to ensure a strong profession. Working together, we aim to make our Organizational Members stronger and ensure that pharmacy can respond quickly to the changes affecting our profession and the health care system.
Membership Model
In the new membership model, provincial pharmacy advocacy associations (PPAs) and select national pharmacist associations (NPAs) have become Organizational Members of CPhA. Their individual pharmacist and pharmacy student members are now CPhA Associates.
Membership: Old Model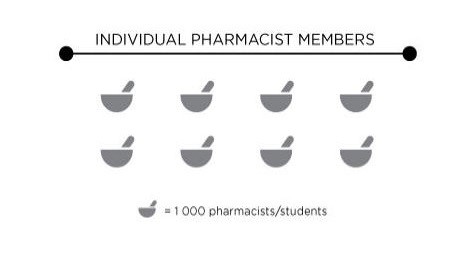 Membership: New Model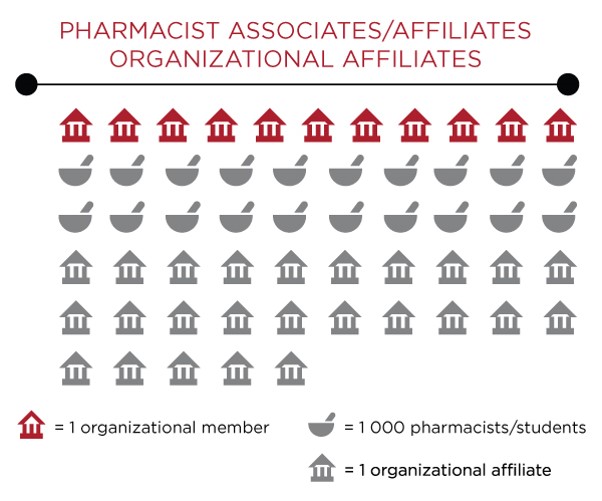 New Member Organizations
The following PPAs are now members of CPhA:
Governance Model
Under the new governance structure, the CPhA Board of Directors will be made up of representatives from each Organizational Member, as well as up to six skills-based individuals.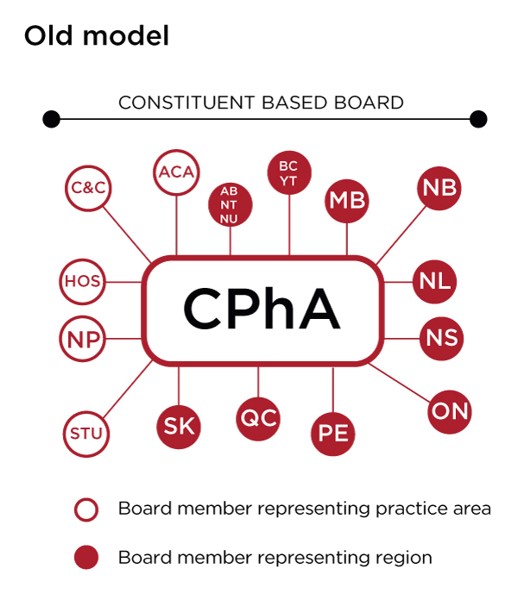 For more information, please see our Frequently Asked Questions.