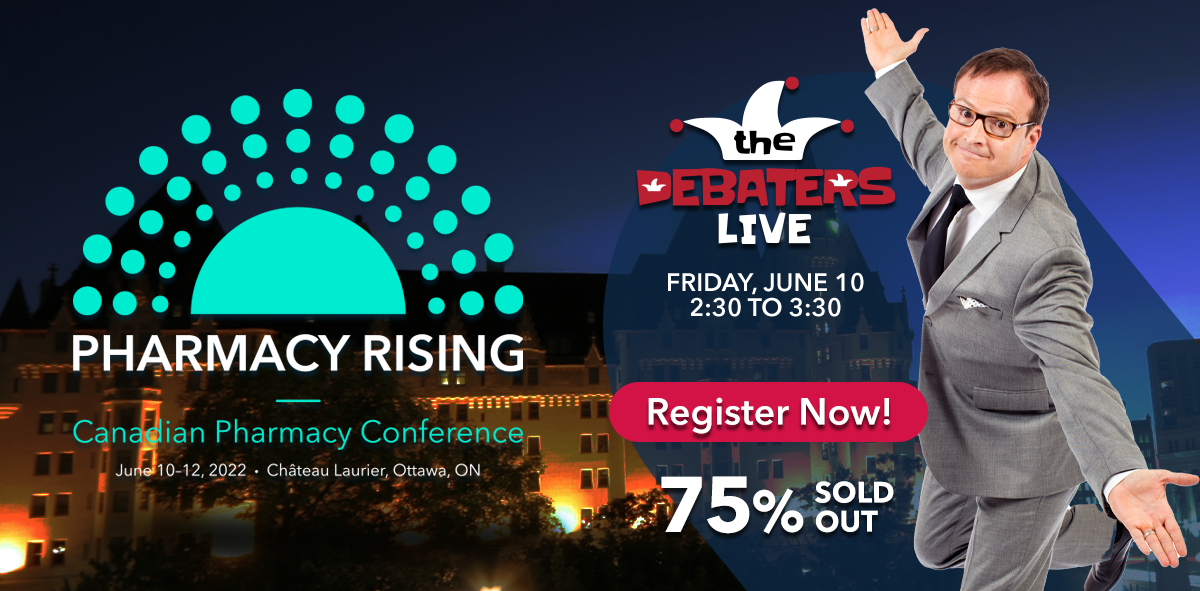 ---
THE CANADIAN PHARMACY CONFERENCE IS BACK!
Join us in person in Ottawa, ON, June 10–12, 2022
To help ensure the health and safety of attendees, space is limited.
Register now to guarantee your admission.
We've missed you! We hope you're as ready as we are to come back and re-connect in person at the premier pharmacy conference in Canada!
The Canadian Pharmacy Conference 2022: PHARMACY RISING, is your opportunity to come together to learn, connect and discover, but it is also an opportunity to celebrate our profession and the journey we're on. Pharmacy has stepped up like never before through the pandemic, providing tremendous care to patients through the most difficult circumstances.
Featuring exciting learning opportunities on the topics that matter most to you, engaging discussions with peers and colleagues and the opportunity to discover our nation's beautiful capital, the Canadian Pharmacy Conference 2022 is where pharmacy leaders and professionals from across Canada will gather to build the future of pharmacy together.
With pharmacy rising, there's no telling how high we'll go!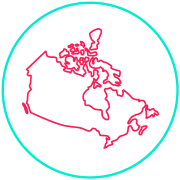 Build the future of pharmacy in Canada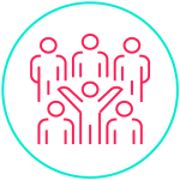 Re-connect with pharmacy leaders & professionals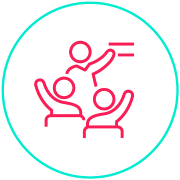 Engage in superior learning opportunities
---
Additional Information
Registration Fees
*Please note that in order to attend the conference, attendees must be fully vaccinated by May 26, 2022 (14 days prior to the start of the conference on June 10, 2022), and provide proof of vaccination.
Full Conference Registration Fee
Includes all continuing education sessions, networking and social event tickets, and all meals served during conference hours.
REGULAR REGISTRATION FEE

Member Fee: $600.00
Non-Member Fee: $750.00
Student Fee: $300.00
Only VISA and MasterCard are accepted for online registration.
Cancellation policy: Registrations must be cancelled by email to conference@pharmacists.ca. Prior to and including May 9, 2022, a full refund will be provided. From May 10 up to and including May 23, 2022, cancellations will incur a $50 administrative processing fee. No refunds are provided after May 23, 2022.
---
Vaccination Requirements
*Participants are considered fully vaccinated if they have received the full series of a COVID-19 vaccine authorized by Health Canada, or any combination of:
One or two doses of a COVID-19 vaccine not authorized by Health Canada, followed by one dose of a COVID-19 mRNA vaccine authorized by Health Canada
Three doses of a COVID-19 vaccine not authorized by Health Canada
Participants should receive their final vaccine by May 26, 2022, to be considered fully vaccinated. List of authorized Vaccines:
AstraZeneca Vaxzevria
Janssen (Johnson & Johnson)
Novavax Nuvaxoid
Moderna Spikevax
Pfizer-BioNTech Comirnaty
Medicago Covifenz
---
Please note: We are planning in-person conference experience, however, we recognize that COVID-19 remains a significant public health crisis. We will continue to monitor the situation and will provide updates accordingly. Proof of vaccination will be required for our in-person event and we will follow all local public health guidelines and recommendations.
There is currently no content available.