Canadian Pharmacy Conference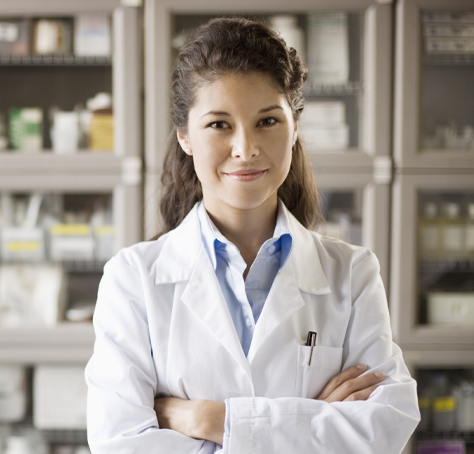 CPhA will not be hosting an in-person Canadian Pharmacy Conference in 2023. The pandemic has changed how we connect with one another, and what attendees want from a conference experience. Over the next few months, we'll be asking for your feedback on how to evolve our conferences and learning opportunities to ensure they meet your needs. We'll share additional information with you as our plans progress.
Until then, we encourage you to check out our webinar library for a selection of webinar recordings and to plan to attend your provincial pharmacy advocacy association's annual conference in 2023.
Please reach out to us at conference@pharmacists.ca if you have any questions or thoughts to share.
Highlights from the Canadian Pharmacy Conference 2022: Pharmacy Rising
There is currently no content available.