Inspiring keynote speakers, thought-provoking perspectives from panellists, inspirational award winners and the opportunity for more than 250 pharmacy professionals from across Canada to come together to learn, connect and build the future of pharmacy together truly made the Canadian Pharmacy Conference 2022: Pharmacy Rising an event to remember.
From June 10-12, we took a journey. We encouraged our delegates to open their minds as we unpacked the lessons learned through the pandemic and tackled big issues like workplace wellness and diversity and inclusion in the workplace. We talked about recovery and renewal and explored our professional identity. And we looked to the future, painting a picture of where we want to be as a profession and mapping out our ideal post-COVID world.
If you were able to join us, we hope you left feeling motivated and inspired and that you continued these important conversations as you returned to your homes and lives, and that you shared some of what you learned with colleagues and friends. If you couldn't make it this year, take a look at our highlights below!
Our thanks to everyone who made this year's conference a success. We're looking forward to writing the next chapter of our story with you!
IN CASE YOU MISSED IT
HIGHLIGHTS REEL
PHOTO GALLERY
Thank you to all of our 2022 Sponsors!
TITLE SPONSOR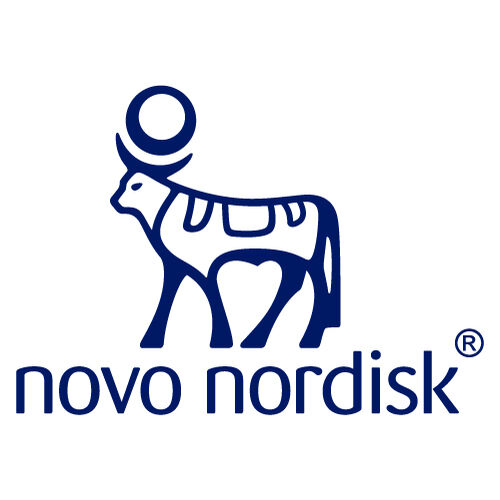 PRESENTING AND KEYNOTE SPONSORS
MAJOR SPONSOR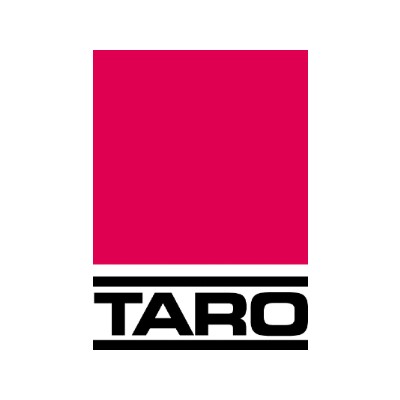 ASSOCIATE SPONSORS
PARTICIPATING SPONSORS
SATURDAY SOCIAL EVENT SPONSORS
Exclusive Sponsor for Centennial
Leadership Awards

There is currently no content available.