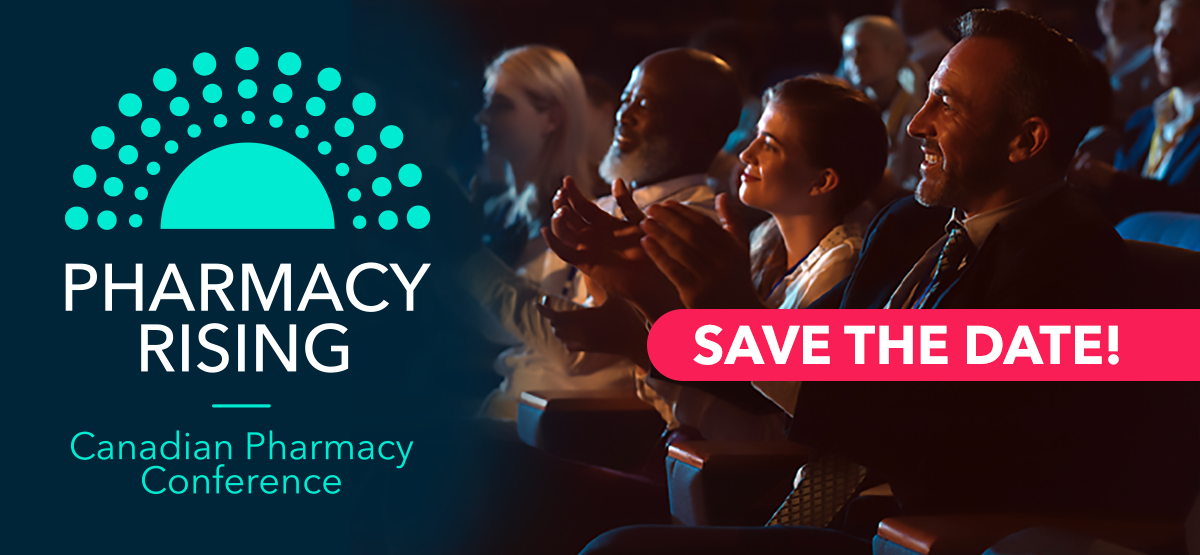 THE CANADIAN PHARMACY CONFERENCE IS BACK!
Join us in person in Ottawa, ON, June 10–12, 2022
We've missed you! We hope you're as ready as we are to come back and re-connect in person at the premier pharmacy conference in Canada!
The Canadian Pharmacy Conference 2022: PHARMACY RISING, is your opportunity to come together to learn, connect and discover, but it is also an opportunity to celebrate our profession and the journey we're on. Pharmacy has stepped up like never before through the pandemic, providing tremendous care to patients through the most difficult circumstances.
Featuring exciting learning opportunities on the topics that matter most to you, engaging discussions with peers and colleagues and the opportunity to discover our nation's beautiful capital, the Canadian Pharmacy Conference 2022 is where pharmacy leaders and professionals from across Canada will gather to build the future of pharmacy together.
With pharmacy rising, there's no telling how high we'll go!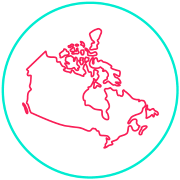 Build the future of pharmacy in Canada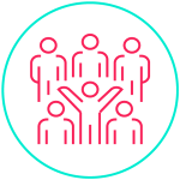 Re-connect with pharmacy leaders & professionals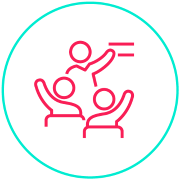 Engage in superior learning opportunities
Keep me updated on conference details
Please note: We are planning in-person conference experience, however, we recognize that COVID-19 remains a significant public health crisis. We will continue to monitor the situation and will provide updates accordingly. Proof of vaccination will be required for our in-person event and we will follow all local public health guidelines and recommendations.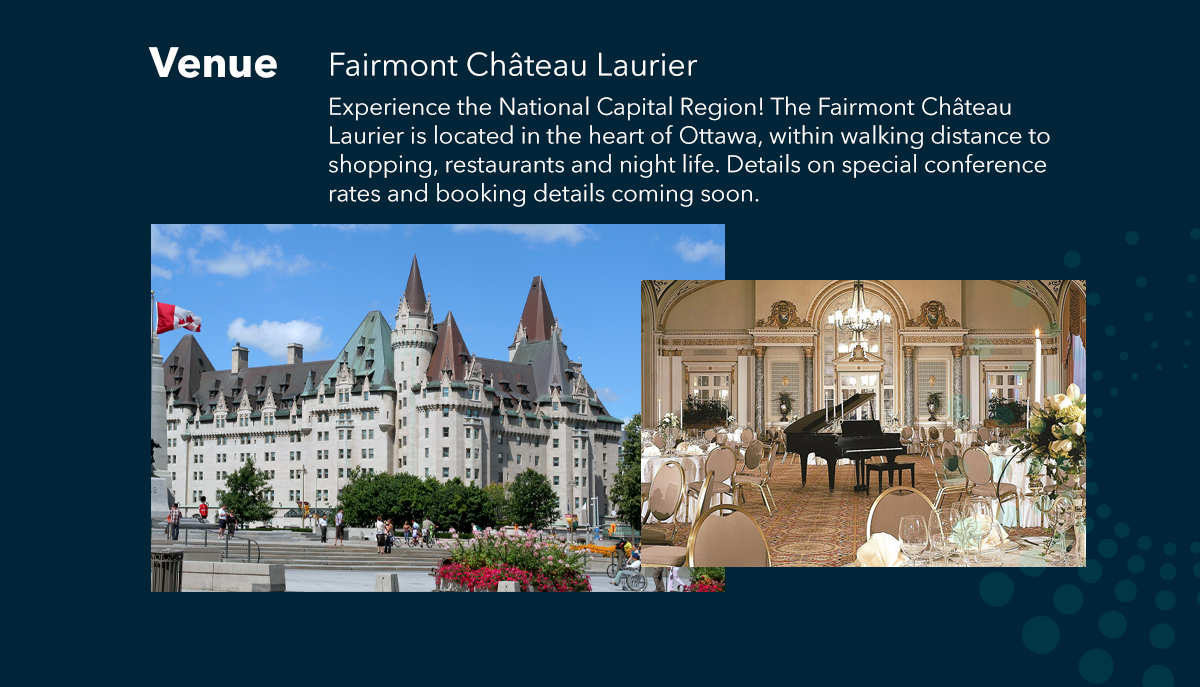 There is currently no content available.