Canadian Pharmacy Conference
COVID Update: CPhA will not host an in-person conference in 2021. We're looking forward to when we can meet again, but working hard in the meantime to provide you with virtual opportunities to learn, connect and discover.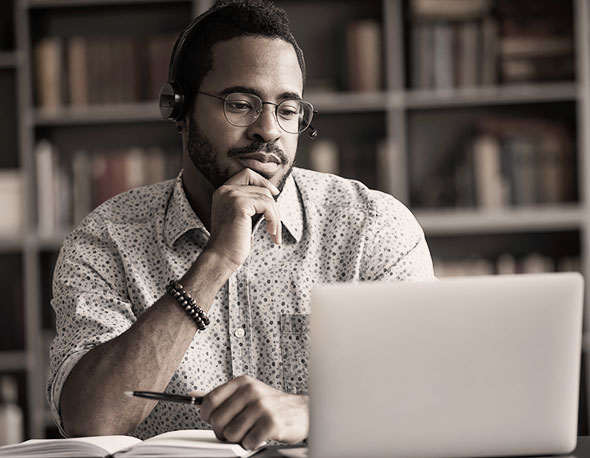 CPhA takes the health and well-being of Canadians very seriously, including the safety of pharmacists across the country. In light of the global COVID-19 pandemic, and in the interests of the safety of our delegates, we will not host an in-person Canadian Pharmacy Conference in 2021.
Since the pandemic was declared, CPhA has remained committed to providing you with the education, tools and resources you need to continue to care for your patients during these uncertain times. In particular, our COVID Conversations webinar series has explored a range of timely, critical issues with national and international panels of experts. We will continue to offer virtual learning opportunities on topical issues of the day and we will keep you informed of upcoming sessions.
In the meantime, please visit the Continuing Education section of our website for self-directed continuing education opportunities, and take a look at our ongoing webinar series for access to a variety of live and recorded sessions on issues relevant to pharmacy practice. We also encourage you to consider the virtual conferences and online programs being hosted by many of our provincial advocacy association colleagues across the country.
Thank you for all you are doing for your patients, families and communities.
We hope you are keeping safe and well.