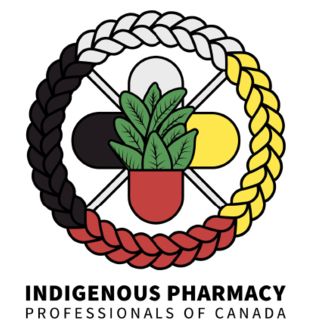 Indigenous Pharmacy Scholarship
The Indigenous Pharmacy Professionals of Canada (IPPC) was established to connect and support Indigenous pharmacy professionals and help all pharmacists provide better care to Indigenous patients. We are committed to creating and promoting pharmacy practice models that respect the safety, quality, strengths and teachings of Indigenous Peoples of Canada.
One of our key priorities is to encourage and support Indigenous youth interested in pursuing a career in pharmacy. To accomplish this, IPPC and CPhA are pleased to offer an annual scholarship that will support First Nations, Métis and Inuit individuals entering post-secondary pharmacy education programs.
Congratulations to the 2023/24 IPPC Indigenous Pharmacy Scholarship recipients!
Read the news release.
Thank you to our founding and inaugural sponsors for their generous support of the IPPC Indigenous Pharmacy Scholarship. Stay tuned for information on our 2024/25 application cycle!
Contact us if you are interested in becoming a sponsor for the IPPC Indigenous Pharmacy Scholarship.