Resource Round-up: LGBT2SQ+ patient health
Pharmacists can help provide 2SLGBTQ+ patients with accessible, gender-affirming and inclusive care in our communities. Here's a round-up of some helpful resources to help you provide 2SLGBTQ+-inclusive care and create a safe pharmacy space.
Pharmacy resources
Resources for health-care providers
Pharmacist Q&As
We caught up with a few Canadian pharmacists to talk about how pharmacy professionals can provide and advocate for more inclusive care for the 2SLGBTQ+ community.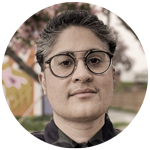 Alex Hosein (they/them)
Kjipuktuk, Mi'kma'ki (Halifax, NS)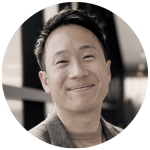 Tristan Lai (he/him)
Vancouver, BC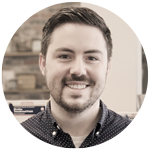 Greg Richard (he/him)
Halifax, NS

Our Resource Round-up series gathers available resources and practice tools on important health topics to help you in your practice. This is not an exhaustive list of available resources on LGBT2SQ+ patient health. Something missing? If you have information, tools or resources you think we should include, please let us know at practicedevelopment@pharmacists.ca.
Last updated on June 20, 2023