Canadian Pharmacists Journal
The voice of pharmacy practice research in Canada
Published six times per year, CPJ features original research, commentaries, evidence briefs, clinical practice guidelines, and practice tools focused on advancing the practice of pharmacy in Canada.
Calls for Submissions
Pharmacists on the front lines.
In these uncertain times, pharmacists and pharmacy technicians have stepped up at the front line to provide essential care to members of their communities. We'd like to highlight your efforts, your innovations, and your challenges.
In 200-300 words, tell us about your situation, what you did, and how it all turned out. We may feature your story in a future issue of CPJ.
Patient perspectives.
We'd love to hear from your patients and get their perspectives on the world of pharmacy. Encourage them to tell us their stories of how pharmacists and pharmacy teams have gone above and beyond for them during the COVID-19 pandemic.
All pharmacist and patient stories can be submitted to cpj@pharmacists.ca.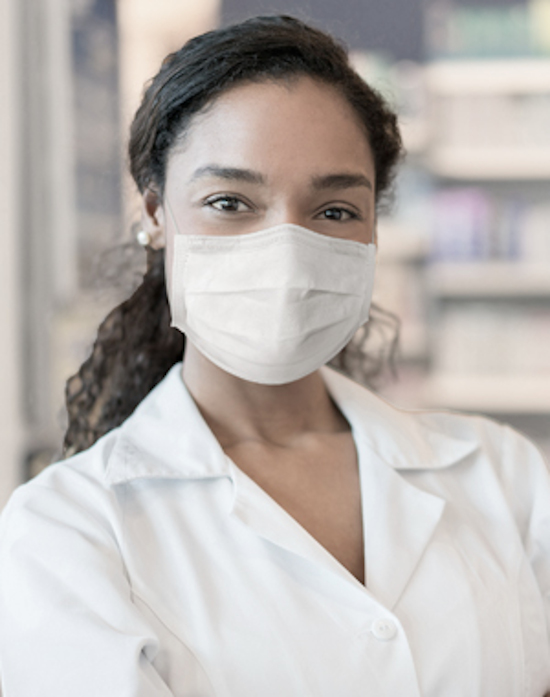 CPJ and the future of pharmacy practice
We may be one of the oldest journals in Canada, but we're focused on bringing pharmacy practice into the future. Listen to Editor-in-Chief Ross Tsuyuki speak about how the journal provides evidence for the impact of pharmacists' care on patient outcomes, and how you can take part.
Become a CPhA Associate
Members of provincial and national pharmacy associations that have joined CPhA are able to become associates at no charge. If your association is a member of CPhA, you will automatically begin receiving print copies of CPJ in the mail.
To access CPJ Online, simply register as an associate or if you're already registered use your credentials to log in to CPJ.
Get Involved
We are looking for reviewers with expertise and interest in a wide range of practice areas to peer review submissions. We also encourage you to submit your manuscripts for consideration.
Advertise in CPJ
Contact us by email [holly.dietz@sagepub.com] or phone us at 1-805-410-7474.
You can also reach out to cpj@pharmacists.ca with any queries.