National Immunization Awareness Week
National Immunization Awareness Week (NIAW) is April 24-30, 2023—the annual event that highlights and recognizes the importance of immunization. This year's theme is catching up on routine vaccinations with the confidence that immunization keeps the public safe and protected against vaccine-preventable diseases. On the tail of the largest vaccination campaign in our history that saw pharmacy teams administer over 25 million COVID-19 vaccines, awareness and confidence in the safety and effectiveness of immunization has never been more important.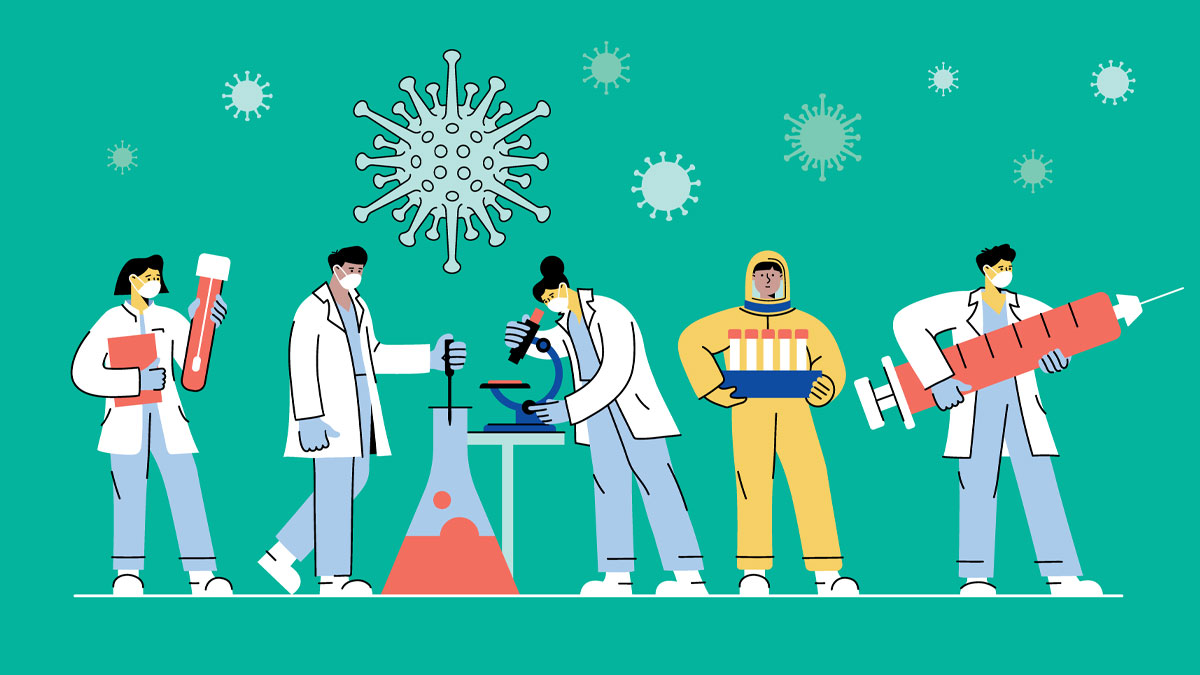 Pharmacists are highly trusted and accessible health-care providers who have a critical role to play in raising public awareness about the importance of immunization and reaching patients in their communities.
Here's a collection of some of the immunization-related resources we have available:
Pharmacists' vaccination authority across Canada
From COVID-19 vaccines and flu shots to routine immunizations and travel vaccines, pharmacists are authorized to administer a broad range of vaccines. Here's an overview of the vaccines and injections pharmacists are authorized to administer across Canada.
Improving the childhood vaccination experience
Whether you're administering vaccines in your pharmacy or helping parents and kids understand the benefits of immunization, there's lots of information to wade through. Our Resource Round-up: Childhood vaccination compiles a bunch of resources that can help you improve the childhood vaccination experience.
The resource page includes a series of resources on the CARD (comfort, ask, relax, distract) system, which provides strategies that can be used to help patients of all ages cope before and during vaccination. The Canadian Pharmacists Journal also featured the CARD system in its January/February 2023 issue supplement.
Immunization-related webinar recordings
Pharmacist Q&As
Ahead of National Immunization Awareness Week, CPhA caught up with a few Canadian pharmacists to hear about their practices and the important role pharmacists play in vaccinating their communities.
More resources
Visit Immunize Canada's NIAW campaign page for a range of graphics, messaging and other resources to help you get involved.