National Immunization Awareness Week
It's National Immunization Awareness Week (NIAW) April 24-30 – an annual event to highlight and recognize the importance of immunization. While we are in the midst of the largest vaccination campaign in our history, awareness and confidence in the safety and effectiveness of vaccination has never been more important.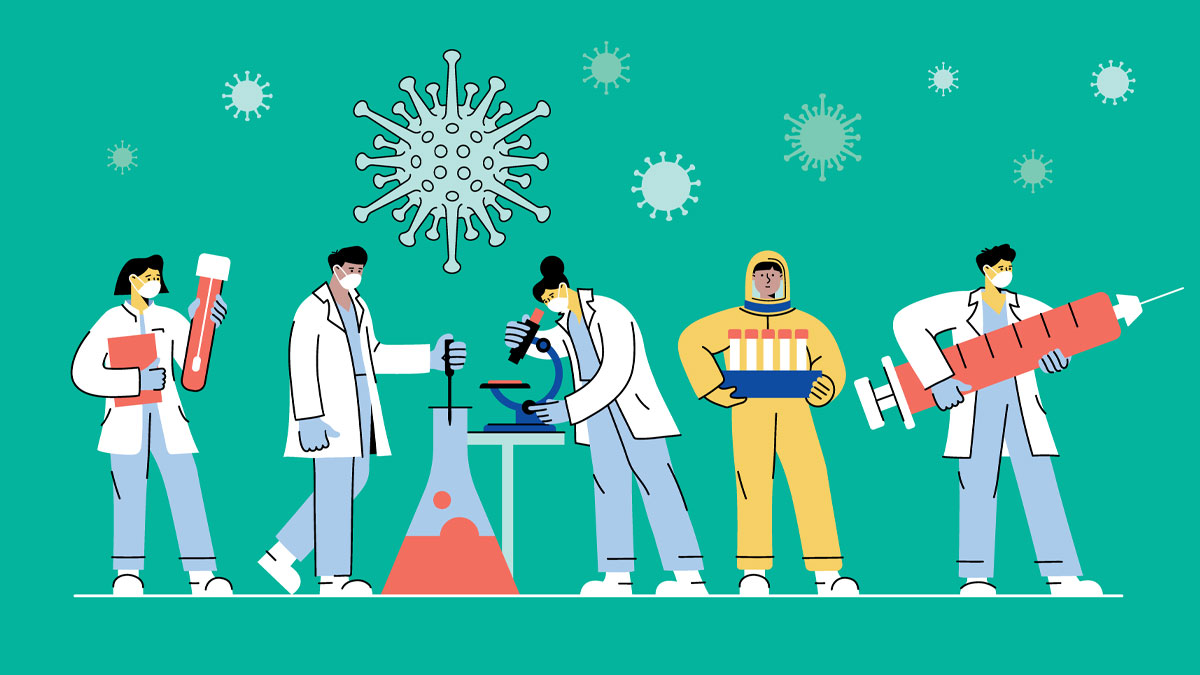 Pharmacists are highly trusted and accessible health-care providers who have a critical role to play in raising public awareness about the importance of immunization and reaching patients in their communities.
Here's a collection of some of the immunization-related resources we have available:
A CPhA Explainer: Pharmacy Vaccination Key Messages
A short video about what pharmacists want patients to know about getting vaccinated at the pharmacy. Consider sharing this video on your social media feeds and/or website.
COVID-19 and vaccine hesitancy
CPhA has compiled a list of credible resources to help address vaccine hesitancy with patients.
COVID Conversations webinar recordings:
COVID-19 Vaccination FAQs
Answers to pharmacists' most important questions about COVID-19 vaccines.
Pharmacy Involvement in COVID Vaccination
Pharmacists are playing a key role in the vaccine roll out across Canada, but continue to be underutilized in many parts of Canada. This map provides an overview of the role pharmacy is playing. As the situation is evolving quickly, this resource is updated weekly.
Pharmacists' vaccination authority across Canada
In addition to the COVID-19 vaccine, pharmacists are authorized to administer a broad range of vaccines. Here's an overview of the vaccines pharmacists are authorized to administer across Canada.
More resources
Visit Immunize Canada's National Immunization Awareness Week campaign page for a range of graphics, messaging and other resources to help you get involved.