Dean George A. Burbidge Award
Sameera Toenjes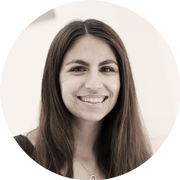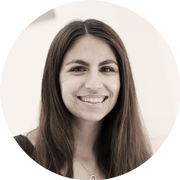 Awarded to the student achieving the highest mark on the Pharmacy Examining Board of Canada's qualifying exams.
Sameera Toenjes completed a Bachelor of Science in Pharmacology at McGill University and a Doctor of Pharmacy degree at the Leslie Dan Faculty of Pharmacy, University of Toronto. She is currently completing a pharmacy residency with Women's College Hospital and pursuing a Master of Science in Pharmaceutical Sciences at the University of Toronto under the supervision of Dr. Lisa McCarthy.
Her pharmacy residency specializes in ambulatory care where patients receive care and return home in the same day. She strives to equip her patients with the education and tools they need to improve their health and ultimately, keep them out of the hospital. For her MSc. thesis, Dr. Toenjes is focused on applying qualitative research methods to better understand how to address prescribing cascades, an important and under-recognized contributor to polypharmacy.
In addition to her academic pursuits, Dr. Toenjes co-founded the award-winning COVID-19 Drug Evidence Initiative with her classmates. This initiative aimed to keep the health-care community updated about emerging literature assessing COVID-19 drug treatments and vaccines. The website has garnered over ten thousand unique visitors and has been featured on many platforms, such as the Canadian Society of Hospital Pharmacy newsletter.
Meet Sameera and hear her advice for those just starting their pharmacy journey.