Canadian Pharmacists Journal (CPJ) Best Paper of the Year
Arden Barry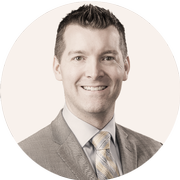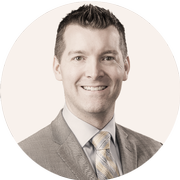 This award is given annually by the CPJ Editorial Advisory Board to the manuscript judged most likely to positively impact pharmacy practice and lead to better patient care.
"Use of low-dose acetylsalicylic acid for cardiovascular disease prevention: A practical, stepwise approach for pharmacists"
This year's CPJ Best Paper (for 2020) presents a sequential algorithm for pharmacists to help in assessing the appropriateness of acetylsalicylic acid in their patients. Dr. Barry and his co-authors (William Semchuk, Ann Thompson, Marlys LeBras and Sheri Koshman) analyzed recent evidence on the role of ASA in primary prevention of cardiovascular disease, and show that in most situations, the risk of bleeding outweighs possible benefit.