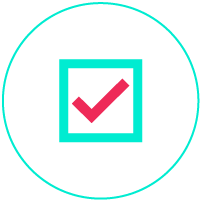 Scope of Practice
Canada's pharmacists are doing more for their patients than ever before, but they continue to be an underutilized health-care resource in many parts of Canada.
What pharmacists can do across Canada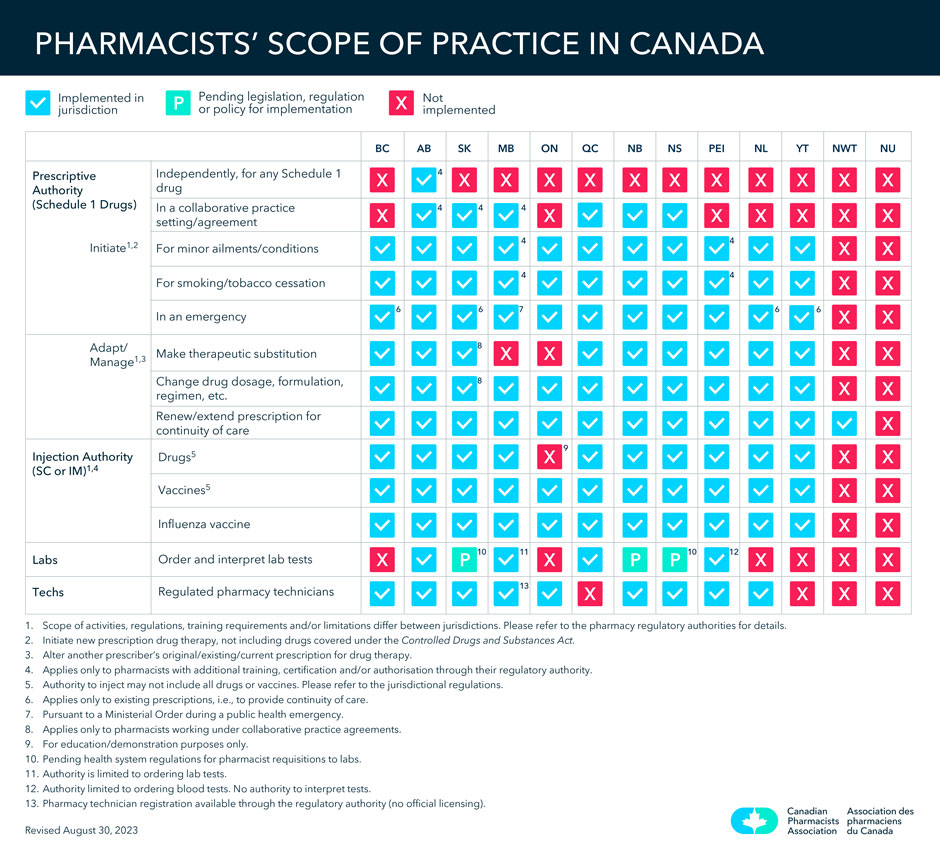 Download a PDF of this chart.
At a glance:
Pharmacists' scope of practice and services
What CPhA is doing
CPhA has long advocated for the expanding role of pharmacists and over the past decade we have witnessed pharmacists' scope of practice expand across the country—but there is still much work to do to ensure that all pharmacists can practice to full scope, harmonized across all provinces.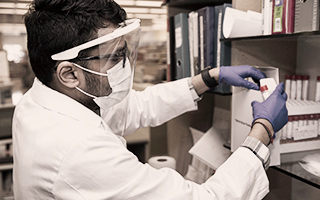 Harmonizing scope of practice across Canada.
Fully utilizing the role of pharmacists to provide safe opioid-related care to patients.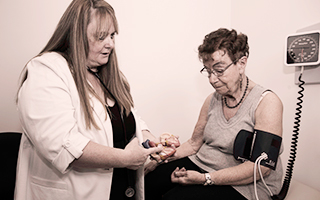 Evidence on expanding pharmacy services.