Resource Round-up: Indigenous health
Intergenerational trauma, health-care disparities, and racism in all its forms continue to undermine the health of Indigenous patients and their trust in the health-care system. As a key entry point to our health system, the pharmacy community has an essential role to play in implementing culturally safe, patient-centered care across Canada. Here's a collection of resources to support you in your practice.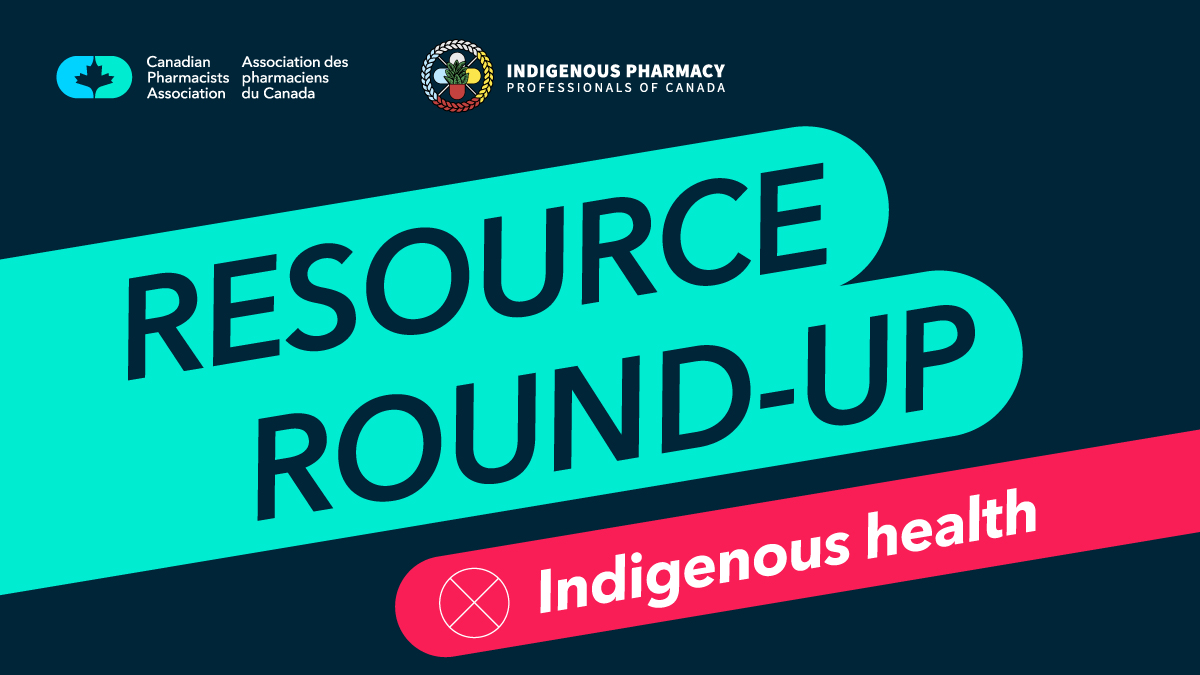 Accessible care for Indigenous Peoples
Incorporating Indigenous practices in care
Resources for inclusive care
Pharmacy Check-Ins
We caught up with some Indigenous pharmacy professionals to talk about pharmacy practice and providing safe, inclusive health care to Indigenous communities.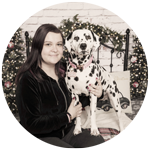 Fanny Fiddler (she/her)
Barrie, ON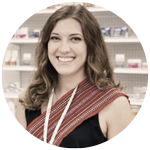 Kalbie Hokanson (she/her)
Edmonton, AB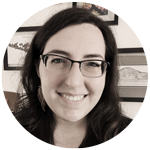 Cassandra McLelland (she/her)
Brampton, ON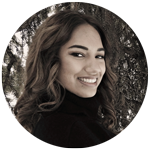 Sasha Merasty (she/her)
Saskatchewan, SK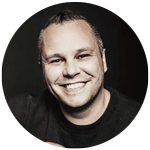 Jaris Swidrovich (he/they)
Toronto, ON
Understanding the Indigenous experience from both sides of the pharmacy counter
The IDEA Dialogues
Health disparities, system inequality and racism are challenges that Indigenous patients and Indigenous pharmacy professionals continue to experience on a daily basis in Canada. With the knowledge of the clinical value of safe spaces for Indigenous patients, addressing these factors is a critical aspect in improving health outcomes. In this session, you'll hear from a panel of Indigenous pharmacy professionals as they discuss their experiences within the pharmacy community, the role that pharmacists can play in understanding and addressing health disparities facing Indigenous patients and communities and how we can better provide culturally safe, inclusive care.
Resources for implementing culturally safe practices
Supporting health concerns in Indigenous Peoples
Pharmacy Education & Research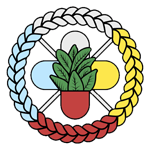 Indigenous Pharmacy Professionals of Canada
The Indigenous Pharmacy Professionals of Canada (IPPC) is an Indigenous-led association that has been established to connect and support Indigenous pharmacy professionals and help all pharmacists provide better care to Indigenous patients by creating and promoting pharmacy practice models that respect the safety, equality, strengths and teachings of the Indigenous Peoples of Canada.
Our Resource Round-up series gathers available resources and practice tools on important health topics to help you in your practice. This is not an exhaustive list of available resources on Indigenous health. Something missing? If you have information, tools or resources you think we should include, please let us know at practicedevelopment@pharmacists.ca.
Last updated on July 20, 2023