Mental Health Week 2021
It's Mental Health Week May 3-9 and Canadian communities, schools and workplaces are rallying to celebrate, protect and promote mental health. After more than a year of the COVID-19 pandemic, people are experiencing unprecedented levels of stress and feelings of anxiety. In fact, 40% of Canadians say their mental health has deteriorated since the onset of the pandemic.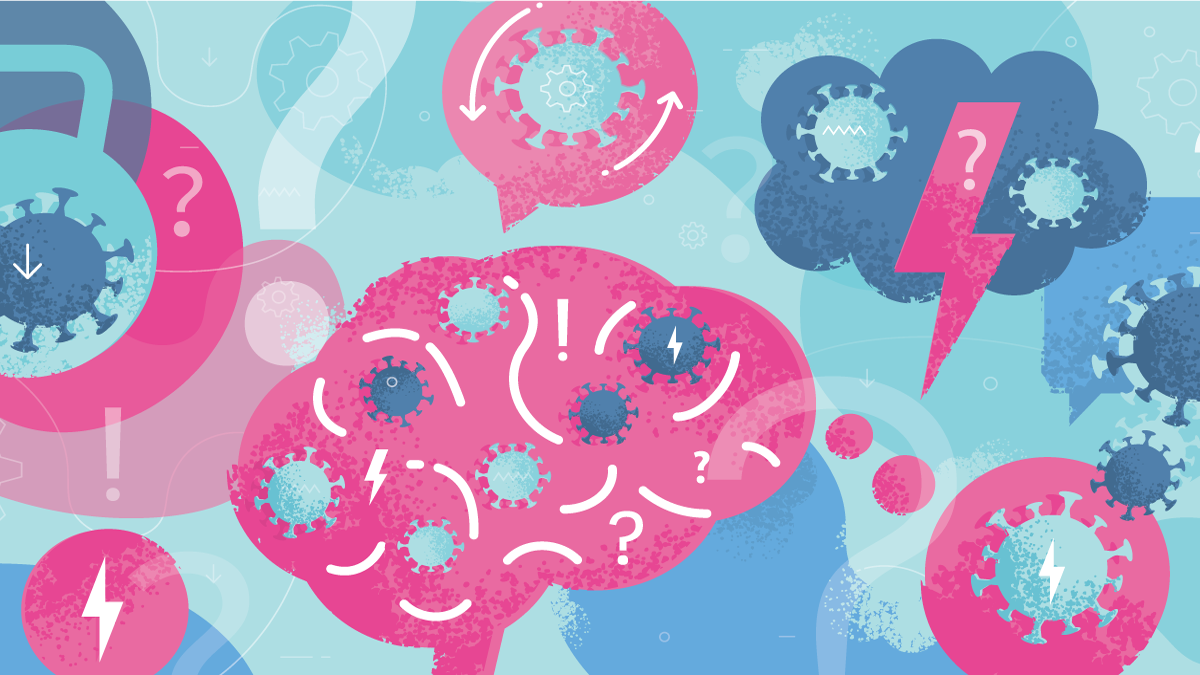 As the most accessible health care providers, pharmacists can and do play a key role in supporting patients with mental illnesses and are often the first point of contact with the health-care system for those experiencing mental health issues. But pharmacists and other health-care providers are also bearing additional physical and mental stresses as they continue to provide care for their patients throughout the pandemic. This is why it's so important to address your own mental health—so you have the energy and resiliency to care for others.
From medication management to disease screening, addictions care and resources to service navigation, pharmacists can have an important role in supporting patient mental health and wellness. Here are a few of our practice resources and other information to help you deliver mental health care in your community.
Supporting Pharmacists' Health and Wellness During COVID-19
Check out our practice tool and webinar recording aimed at encouraging pharmacists to be aware of their own mental health and well-being during these challenging times, including practical tips and links to additional resources on where you can get support.
Resilience: A primer for pharmacists
This webinar recording focuses on strategies to help with stress and burn out. Webinar presenter Zubin Austin discusses resilience as a tool to support better self-awareness and management of workplace stress. While held prior to the pandemic, this webinar still provides some foundational strategies you can use to support your own mental health.
CPhA therapeutic content
Our therapeutic content covers a wide variety of mental health issues, including anxiety, depression, insomnia, PTSD and addiction support. Our information can help you help your patients, but it also has many tips for ways to take care of yourself. We know you've been on the frontlines for over a year so may be feeling the effects of the stress of being a frontline health care provider.
A Canadian Pharmacist's Story: No-Stigma Policy
Check out this video profile of Melanie McLeod, a Saskatchewan pharmacist who specializes in mental health.
#GetReal about how you feel
CMHA's 2021 campaign is highlighting that recognizing, labelling and accepting our feelings are all part of protecting and promoting good mental health for everyone. Check out their campaign resources at mentalhealthweek.ca.