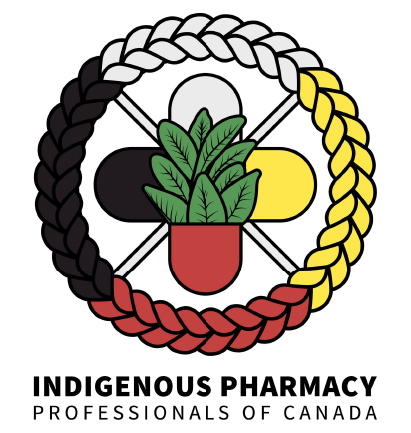 The Indigenous Pharmacy Professionals of Canada (IPPC) is an Indigenous-led association that has been established to connect and support Indigenous pharmacy professionals and help all pharmacists provide better care to Indigenous patients by creating and promoting pharmacy practice models that respect the safety, equality, strengths and teachings of the Indigenous Peoples of Canada.
Congratulations to the 2023/24 IPPC Indigenous Pharmacy Scholarship recipients!
It's important for Indigenous pharmacy professionals in Canada to have a community that can lift us up and help us support one another, but also to collectively assist in effecting positive change. We understand the importance of the philosophy "nothing about us without us," and we want to ensure that Indigenous engagement work in the pharmacy profession is Indigenous-led, anti-racist, anti-oppressive and culturally responsive.
Dr. Jaris Swidrovich
BSP, PharmD, PhD(c), AAHIVP
Founder and Chair, IPPC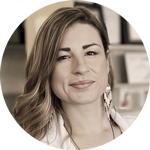 Amy Lamb
BSP
Chief Executive Officer, IPPC

Dr. Gezina Baehr
PharmD
Chief Operating Officer, IPPC
Our Focus

Supporting Indigenous pharmacy
Creating a supportive community for Indigenous Pharmacy Professionals.
Outreach, education and scholarships to encourage and support Indigenous youth to pursue pharmacy careers.
Training, mentorship and promoting the recruitment and retention of Indigenous pharmacy professionals.
Building safe and inclusive workplaces for Indigenous pharmacy professionals.

Improving pharmacy care
Identifying and addressing historical and ongoing policies, practices and racism contributing to health disparities in pharmacy.
Resources, training and education for all pharmacy professionals.
Building safe and inclusive spaces to provide safe, culturally safe and affirming care to Indigenous patients.
Get Involved
Many Indigenous pharmacy professionals are working across the country, and they are often the only Indigenous person in their setting and may not know or be aware of others.
If you are an Indigenous pharmacy professional or student in a pharmacy assistant, technician, undergraduate or graduate program in pharmacy and want to get involved and/or if you would like to be part of the growing list of Indigenous pharmacy professionals in Canada, please connect with us at ceo@indigenouspharmacy.ca.
IPPC Indigenous Pharmacy Scholarship
One of our key priorities is encouraging and supporting Indigenous youth in pursuing a role in pharmacy. We are excited to launch the inaugural Indigenous Pharmacy Professionals of Canada Scholarship in 2023-24 for First Nations, Metis and/or Inuit individuals enrolled in a post-secondary pharmacy program in Canada.
Learn more about the scholarship criteria and application process.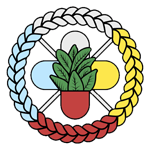 Support our work
The Indigenous Pharmacy Professionals of Canada is looking for funding to help support our important work, including the development of training materials and resources, mentorship opportunities and scholarships to support and grow the Indigenous pharmacy community and improve the pharmacy care provided to Indigenous patients.
The IPPC would like to acknowledge generous sponsorship and support from: