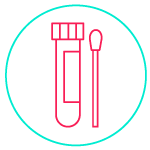 Workplace COVID-19
Rapid Testing
Workplace rapid testing is an effective additional layer of protection to help keep workers and communities safe during the COVID-19 pandemic. With thousands of locations in communities across Canada, pharmacies can play a big role in increasing the availability of rapid testing.
The Canadian Pharmacists Association (CPhA) has been working closely with Health Canada and its partners in the pharmacy community to make rapid test kits available in pharmacies for workplace testing by small and medium-sized enterprises (SMEs). Increasing access to these tests is an important step in Canada's comprehensive COVID-19 screening and recovery strategy, and pharmacies are ideally positioned to play a role in this broad distribution.
REGISTER YOUR PHARMACY: Pharmacies in Ontario, Alberta, Saskatchewan and Manitoba can now register to distribute rapid tests to employers in your community.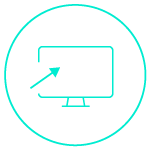 Pharmacy registration
Sign-up via Government of Canada portal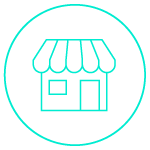 Pharmacy How-To
Initiative and program requirements.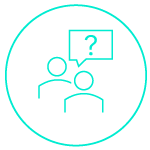 Training resources
Training resources you can provide with testing kits.
Visit the Government of Canada's page on rapid antigen tests for screening, for more information about the benefits of screening, frequency of screening and any provincial guidelines that must be followed.
For more information on approved COVID-19 testing methods and technologies, see our reference tool for pharmacists.
FOR BUSINESS OWNERS: Looking for tests for your employees? This page is for pharmacy professionals. If you are a business owner interesting in accessing rapid tests for your employees, please visit the Government of Canada's SME portal.