Travel & Accommodation
Come for the Summit June 2 and stay for PxP2019 June 3-5! The following information is also applicable for the PxP2019 national pharmacy conference.
Accommodation
A block of guest rooms has been reserved at a negotiated room rate at each of the following hotels: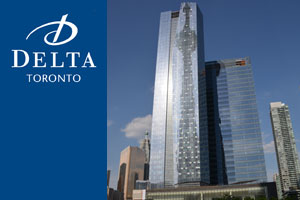 SOLD OUT
Delta Hotel Toronto
75 Lower Simcoe St
Toronto, ON M5J 3A6
Tel.: (416) 849-1200
Toll Free: 1-844-496-8542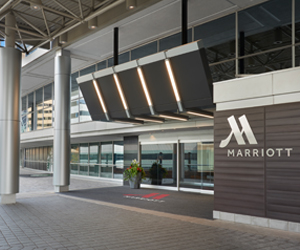 Toronto Marriott City Centre Hotel — $269
One Blue Jays Way
Toronto, ON M5V 1J4
Reserve Now!
Tel.: (416) 341-7100
Toll Free: 1-800-237-1512
Reference code: PxP2019
Reserve by: May 13, 2019
Beware of Fraudulent Hotel Offers:
For the past few years, fraudulent companies have been trying to obtain credit card information from our partners, exhibitors and attendees. Please note: PxP2019 has not hired any third-party company to handle accommodation for partners, exhibitors and attendees. If you choose to stay at one of the conference hotels, we recommend you book your room(s) via the links on our website or directly with the hotel. Please disregard any organization which may be offering discounted hotel rates. These companies are NOT affiliated with PxP2019 and you should not, under any circumstances, provide them with your payment information.
Travel

Official Canadian Airline of the Women in Pharmacy Leadership Summit & Pharmacy Experience Pharmacie 2019
Attendees may take advantage of a 10% discount off Flex, Latitude, Premium Economy and Business Flex fares at time of booking. To take advantage of this discount, visit www.aircanada.com and enter 9FXCZMH1 in the Promotion Code field on the booking page. The designated travel period begins Sunday, May 26 and ends Wednesday, June 12, 2019.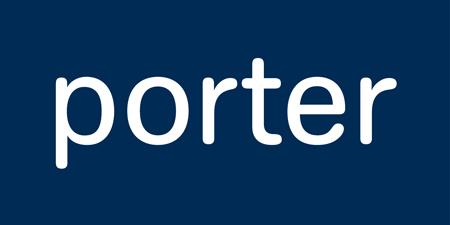 Porter Airlines is offering a 10% discount on available base fares (except on the lowest class fare during a public seat sale) for travel to and from the Summit & PxP2019. Book online at www.flyporter.com and enter PEP19 in the Promotion Code field of the Book A Flight section. You may also book through your travel agent using the same promo code. The discounted fares are available for travel to and from Toronto between May 31 and June 6, 2019.
WestJet is offering a 5% discount off Econo and 10% off EconoFlex and Premium base fares for travel into and out of Toronto. To take advantage of these discounts visit www.westjet.com, click on Coupon Code below Book a Flight, enter the information for your flight and check the Coupon Code box at the bottom. In the field provided enter coupon code D53PR76 then select Get Flights. Book by May 26, 2019 for travel from May 26 to June 12, 2019.
If you'd like to travel by train to the Summit & PxP2019, you can take advantage of a 5% discount. The discount applies to all fare categories except the Escape class (all routes) and the Prestige Fare (on the Canadian — Toronto to Vancouver train). To book you must first create your profile at www.viarail.ca and enter the corporate Discount code 810771. You can then book your trip online or by phone at 1-888-842-7245.