CPS Integration
Provides direct access to CPS content within your clinical management system.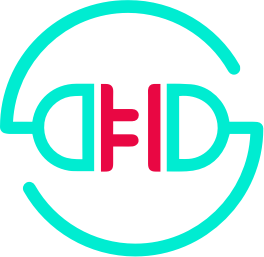 CPS Integration Solution allows users to easily access critical healthcare information within their clinical management system. The solution can be seamlessly integrated, thus providing access to critical drug and therapeutic information directly from CPS to help reduce medication errors, ensure users have the latest evidence-based therapeutic information at the point of care, therefore improving patient outcomes.

Features
Ability to launch the full CPS application directly from the clinical management system (CMS) with single sign-on
DINs associated with Health Canada approved drug monographs
Health Canada Advisories, Warnings and Recalls are linked to the appropriate drug and automatically alerts the user
In-context CPS search results, based on search within clinical management system

Benefits
Improved efficiencies in health care practitioners' workflows
Immediate access to critical drug and therapeutic information at the point of care
Reduces follow-up calls or appointments from physicians as critical information is available
CPS content is updated weekly, thus the most current drug and therapeutic information is available
Printable Information for the Patient handouts (drug monographs Part III and therapeutic conditions)
Limited development requirements from integrators
Fully bilingual
For more information, contact us.