Stepping up...like never before
This blog post originally appeared on Canadian Healthcare Network on March 17, 2020
By Christine Hrudka
Chair, CPhA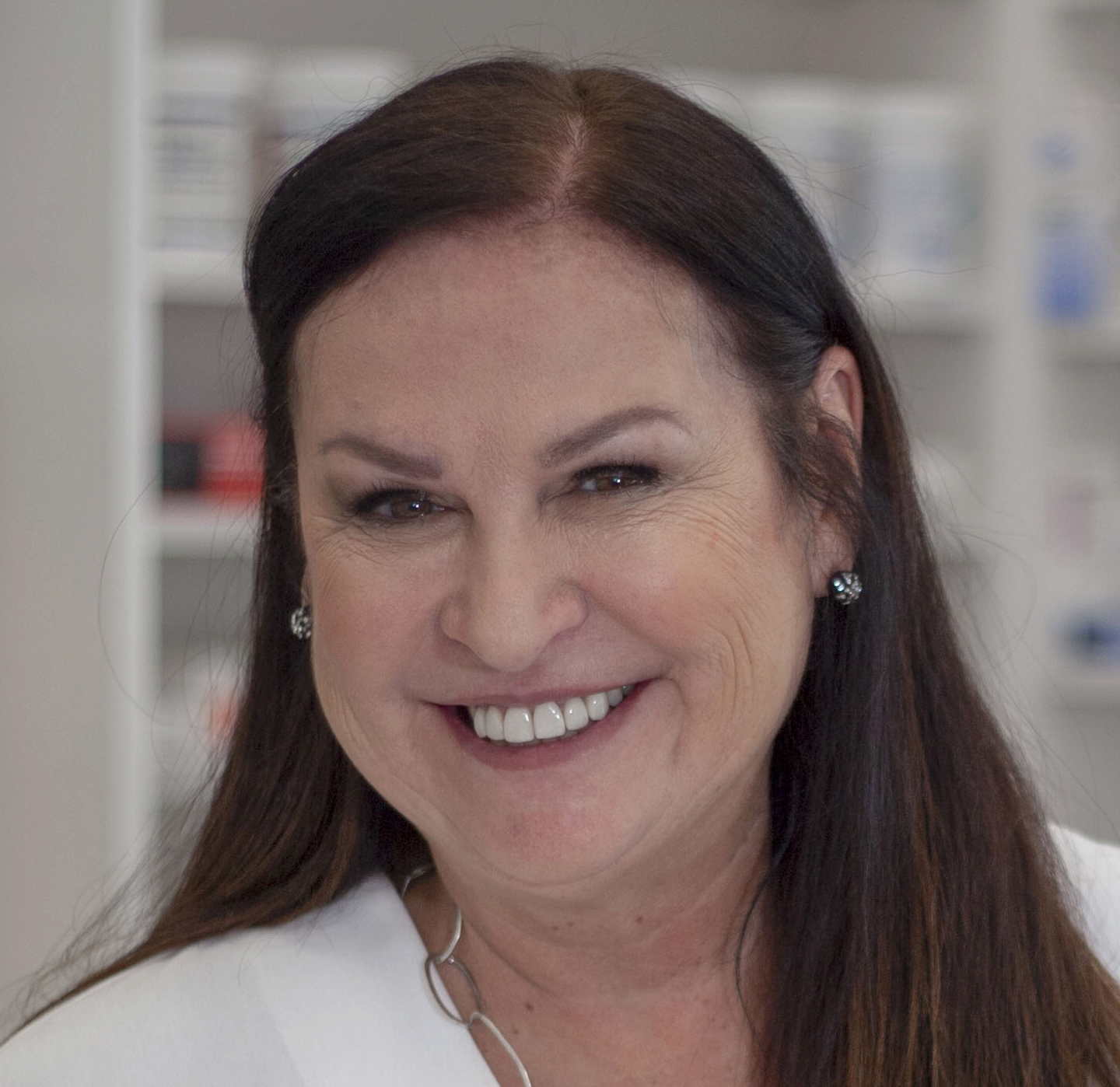 As the national association representing pharmacists, we never tire of reminding Canadians that pharmacists and pharmacies are the backbone of community health care. Pharmacists are there when parents need fever relief for their sick child, they're there for people who need help managing conditions, like diabetes, asthma, high blood pressure and cholesterol and they're there for patients who leave hospital and need to continue their recovery at home. Pharmacies are open evenings and weekends and even on holidays.
As this global pandemic escalates and affects our everyday lives, we're reminded of how important pharmacies are to the health and being of our families, friends neighbours.
Every day, we hear stories of pharmacists who are going above and beyond to serve their patients and to help vulnerable individuals navigate through these many unknowns.
But just as important are the pharmacists, the pharmacy technicians and pharmacy assistants who are showing up and doing their jobs amidst all the uncertainty and chaos. Where other retailers are closing shop, pharmacies remain one of the most important health care hubs that are open to everyone.
Governments, too, are recognizing the tremendous role that pharmacists are playing and are increasingly relying on you to serve Canadians. In Quebec, we've just seen The College of Physicians and the College of Pharmacists agree to relax rules in order to reduce visits to doctor's offices and clinics. Pharmacists be able to extend prescriptions for periods beyond the durations prescribed by law. They will also be able to prescribe medication for common ailments.
Federally, Health Canada is finalizing an exemption for pharmacists under the Controlled Drug and Safety Act (CDSA). The exemption will provide pharmacists increased authority to serve the health care needs of Canadians during this crisis. This is a very important development and recognizes the important role of the profession.
Over the coming weeks and months, for however long this pandemic lasts, CPhA will be focusing all of its resources to help provide timely and relevant information to pharmacists across the country, develop tools and resources, and advocate on behalf of pharmacists for the protections and supports that are needed to keep the profession safe.
Some of our activities to date include:
Establishing a Pharmacy Leadership Stakeholder Group, comprised of a broad cross section of provincial pharmacy associations, national pharmacy associations, regulators and corporate representatives. This Group will be having weekly conference calls to share information and discuss priorities;
Representation at the Chief Public Health Officers Health Professionals Working Group. We are raising questions at this table on behalf of the profession and pharmacy, and disseminating information from that table back out to our members;
Offering CPhA relevant therapeutic content available for free to help health care professionals in caring for patients;
Issuing public messaging cautioning Canadians against stockpiling of medical supplies;
A COVID-19 webpage (www.pharmacists.ca/covid19) that provides information and practice resources for the profession and our Members;
A CPhA webinar, that attracted 1000 participants, to update the profession on COVID-19;
An Open Letter to Canada's Premiers stressing that governments include pharmacists in pandemic planning efforts and the assurance that they are allocated the proper protection and resources.
Our immediate priorities will include the development of recommendations for PPEs, the creation of a pharmacy pandemic action plan for governments and messaging on managing medication supply for Canadians.
In the days and weeks ahead our message will be clear and simple: pharmacists will continue to be on the front lines providing advice and care to patients throughout the duration of this crisis; pharmacy infrastructure is essential to the functioning of our health care system, and pharmacists need to have access to the necessary protective equipment and resources so that they can continue their essential role.
We know that in the next few weeks, many of you will feel the strain of the long hours, the stress of the growing uncertainty and increased expectations from those who walk through your pharmacy doors. So it's important that you take time to care for yourself as well and know how much your work will mean to these efforts. CPhA and all of the provincial associations are there to support you in this time of need and will continue to speak on your behalf so that you can continue your life saving work.