Stepping Up: How are YOU doing?
This blog post originally appeared on Canadian Healthcare Network on May 3, 2020.
"How are you doing?"
By Christine Hrudka
Chair, CPhA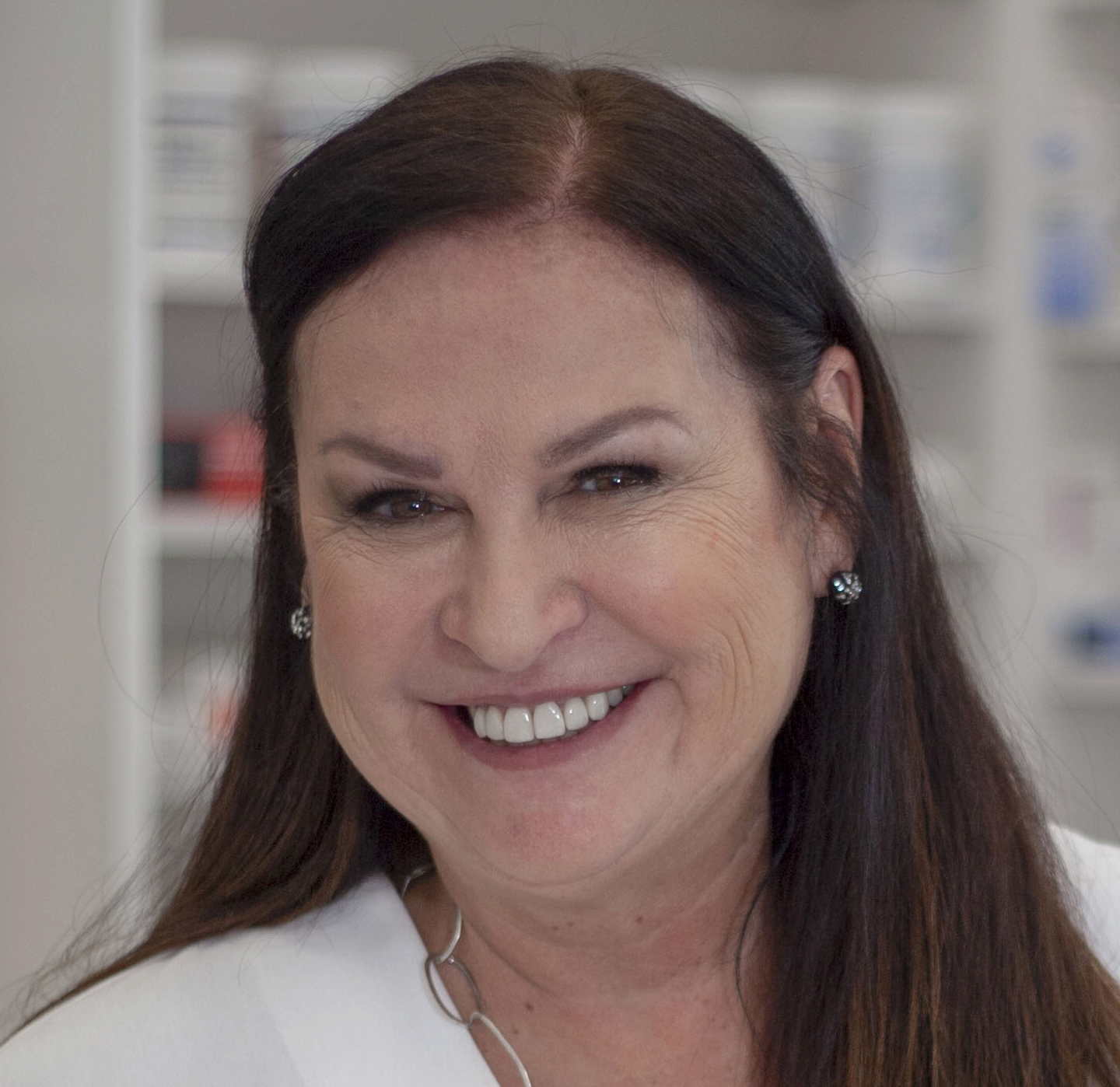 When someone asks me, or I ask them, "How are you doing?" it takes on a whole new meaning during COVID-19.
Without exception the COVID-19 pandemic has been the biggest challenge – and source of stress — in our professional careers. And while burnout and stress-related conditions are not new issues, COVID-19 has compounded these feelings with increased workload, drug shortages, lack of access to personal protective equipment and incidents of workplace abuse.
In fact, in a survey of pharmacists that CPhA conducted in April, 73% of respondents indicated that they had experienced increased levels of harassment, 85% expressed concerns about their and their team's personal safety and 69% were worried about their own mental health.
Certainly, this crisis has had a noticeable impact on us, and I know many may be left feeling unappreciated. We also know that the implementation of the 30-day supply limits has led to many difficult conversations between you and your patients. It has not been easy for pharmacy and it is likely that there are more difficult times to come.
If there is any consolation, however, Canadians see us and value what we bring to this extraordinary health care crisis.
In a survey of 1996 Canadians commissioned by CPhA and conducted by AbacusData, Canadians overwhelmingly agreed that pharmacists play an essential role in COVID-19, with 9 in 10 believing that pharmacists should be designated essential health care workers.
A large majority of Canadians – 82% – thought pharmacists should be provided with personal protective equipment by government and a majority felt that pharmacists should be prioritized for testing. Canadians also agree that if pharmacists had to work without personal protective equipment it would likely result in fewer pharmacies available (81%), potential closures (74%) and pharmacists contracting and spreading COVID-19 (71%).
The first few weeks of the pandemic have been hard, and unfortunately, as an essential service, we aren't out of the woods yet. Pharmacies have adapted in unbelievable ways to respond to the needs of their communities and may need to do even more. That is why, in addition to taking care of everyone who walks through our doors, it's equally important that we take care of ourselves.
That theme was the focus of CPhA's COVID Conversations webinar on April 22, Supporting Pharmacists' Mental Health and Wellness, where a panel of pharmacists and mental health experts had a great discussion on ways to support pharmacy teams during COVID-19.
The hour offered many worthwhile and practical strategies on how to manage the stressors — both professionally and personally — of COVID-19. I had many real "aha" moments while listening to our pharmacist colleagues describe what they see and feel on the front lines, including:
A great responsibility
Like many other front line primary health care providers we feel a great responsibility for everything and everyone. Said one of the panellists: "It's crushing – the weight of feeling responsible for the safety of family, of patients, of staff. The urge to fix something fast, every moment."
COVID overload
There is so much information out there and we can't avoid it. But how much of the overload is self-inflicted? We can choose how much we want to consume. Is what we're reading going to help us on the job? If not, we have a choice to continue reading or not.
Compassion vs self-compassion
Pharmacists are very good at being compassionate to others when they may not be as good at being compassionate toward themselves. Compassion and self-compassion are two different things. If you don't practice self-compassion – being gentle with yourself — you will burnout.
The 'sacred' space
The panel was unanimous in the belief that creating a COVID-free space at home was essential for managing fear and anxiety. Little things like soothing music, a long bath or shower or rediscovering an interest you dropped long ago like playing the guitar, can really make a difference.
Self care is not selfish
For many, the idea of self care sounds, well, selfish. It's not. You have to care for your own needs first so you can take care of others.
I hope you take the time to listen to the webinar recording, and that you get as much out of it as I did. Once again, I thank you for your hard work and dedication as you continue stepping up for your patients. Take good care.