Updated practice tools to help your LGBT2SQ+ patients
To help pharmacy professionals better provide inclusive health care to the LGBT2SQ+ community, we've recently updated the resources from our 2019 webinar, Smashing Stigma: LGBT2SQ+ Engagement in Pharmacy Practice. Check out the second edition of the Smashing Stigma resources.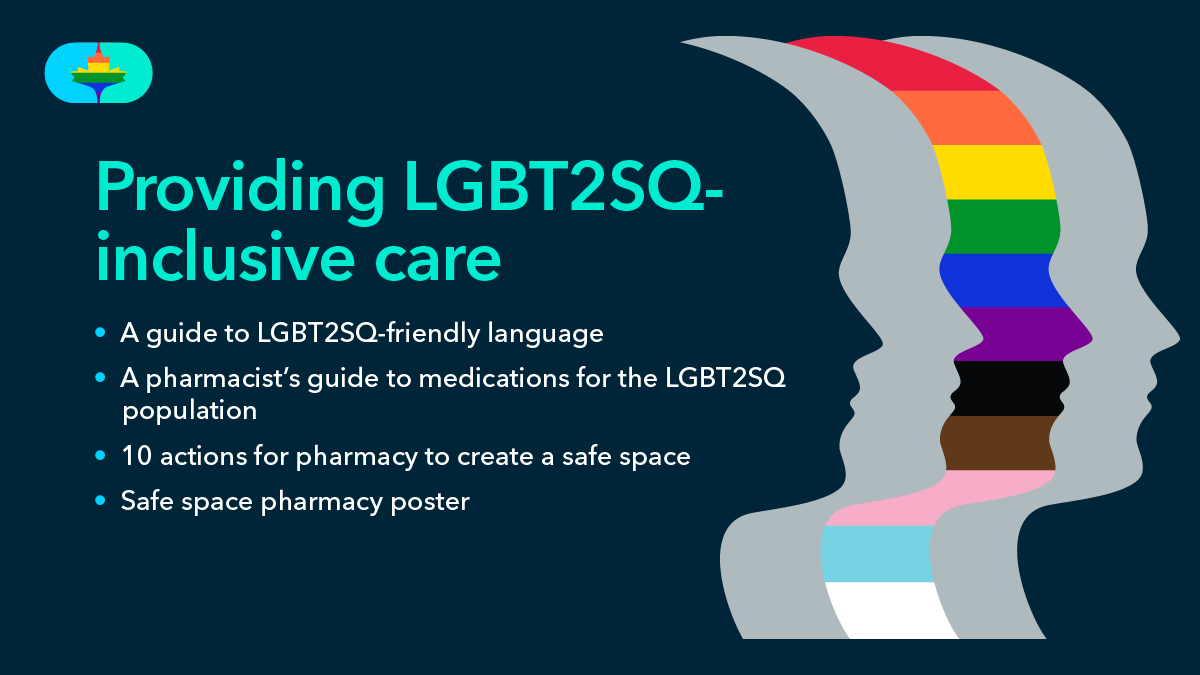 Practice resources
If you missed the original webinar or just want a review, you can also watch the recording and download the slide deck.