PAM Resources
Below you will find a range of resources to help you celebrate and promote Pharmacist Awareness Month (PAM). Check back often, CPhA will be adding new resources before PAM kicks-off this March.
Posters
Communications Toolkit
In the PAM 2017 Communications Toolkit you will find a variety of materials to help you celebrate PAM this March, including key messages, sample posts for Twitter and Facebook, and a newsletter template.
Graphics
Social media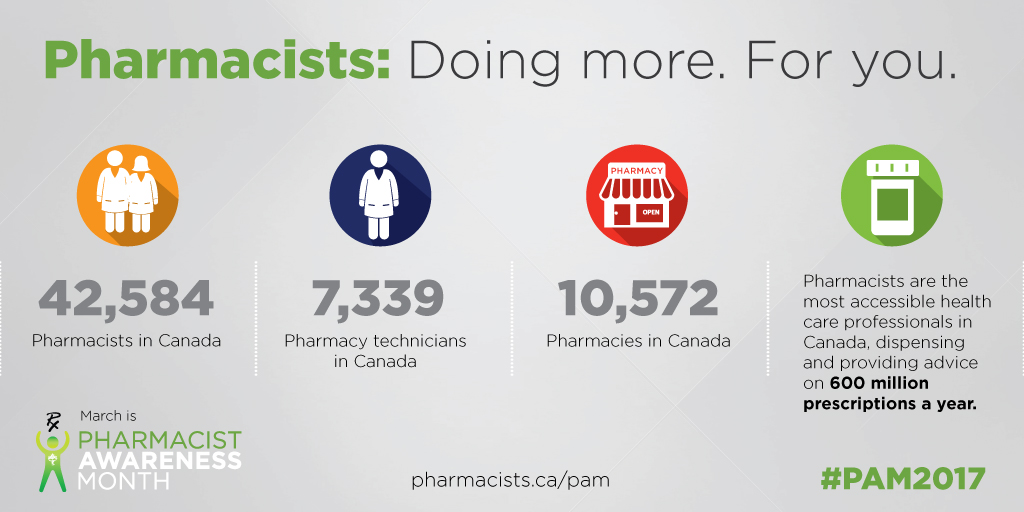 Facebook and Twitter cover photos
Website banners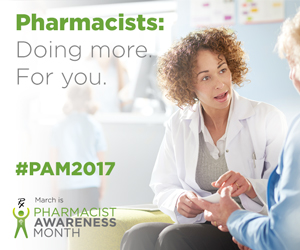 PAM logo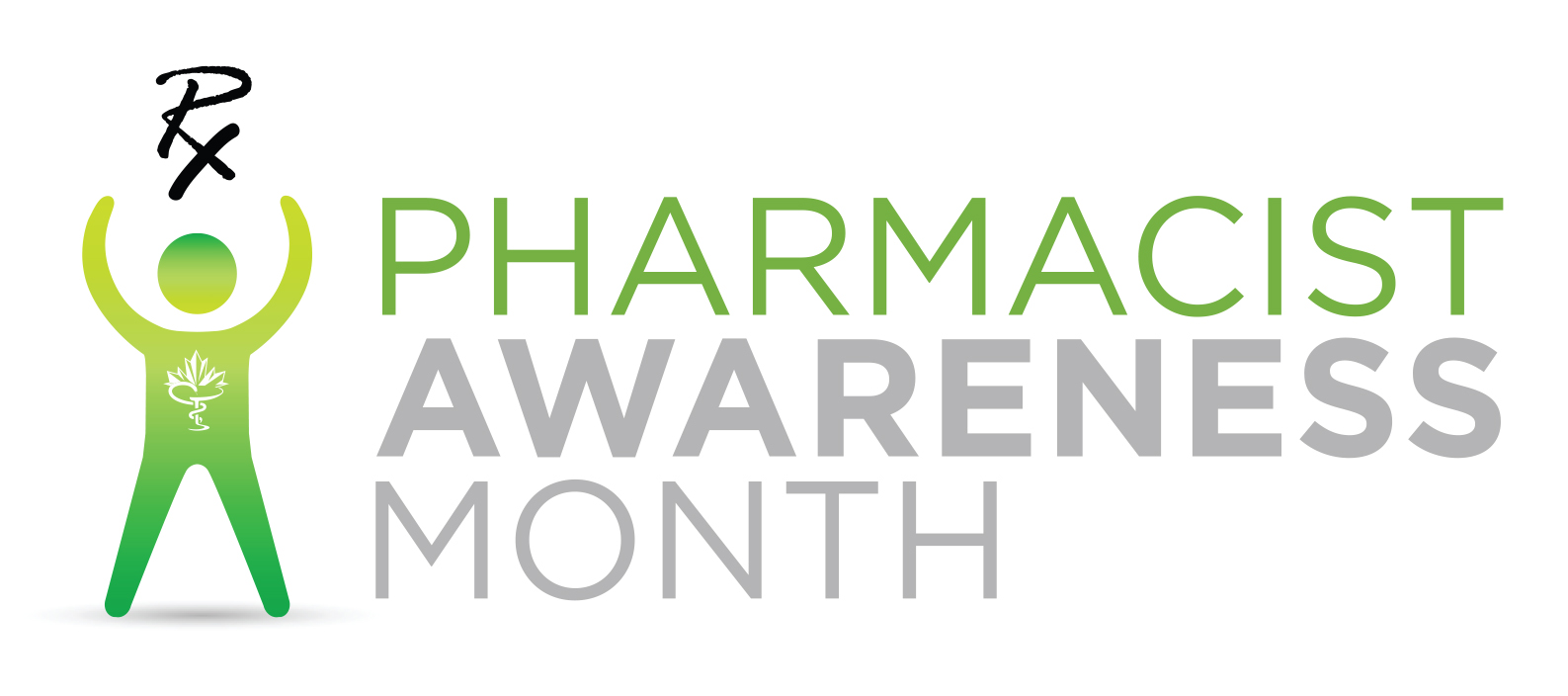 PAM Placard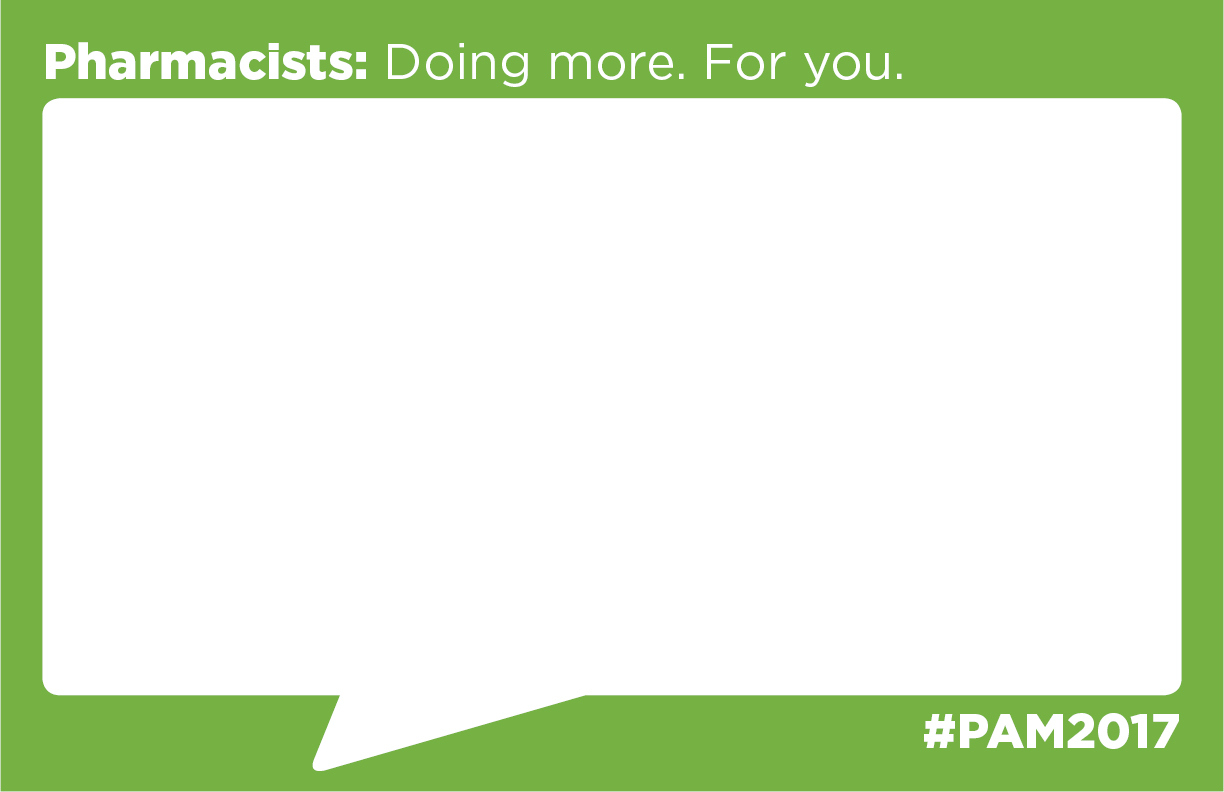 Tell us why you love being a pharmacist or share a patient tip using our PAM placard. It's simple, write your customized message and post a picture of yourself holding the placard on social media. Don't forget to include the hashtag #PAM2017! Looking for inspiration? Check out our Communications Toolkit for a range of messages, factoids and patient tips.
Patient communications
Print and distribute these tips to educate your patients about how to benefit most from their medications and the services your pharmacy provides.
Videos
Watch these videos to inspire you to enhance your pharmacy practice and become involved in PAM. If your pharmacy has a website, consider linking to some of these videos or share them on social media using the hashtag #PAM2017.