Stepping Up: Preparing Canada for flu season during COVID-19
This blog post originally appeared on Canadian Healthcare Network on May 25, 2020.

By Christine Hrudka
Chair, CPhA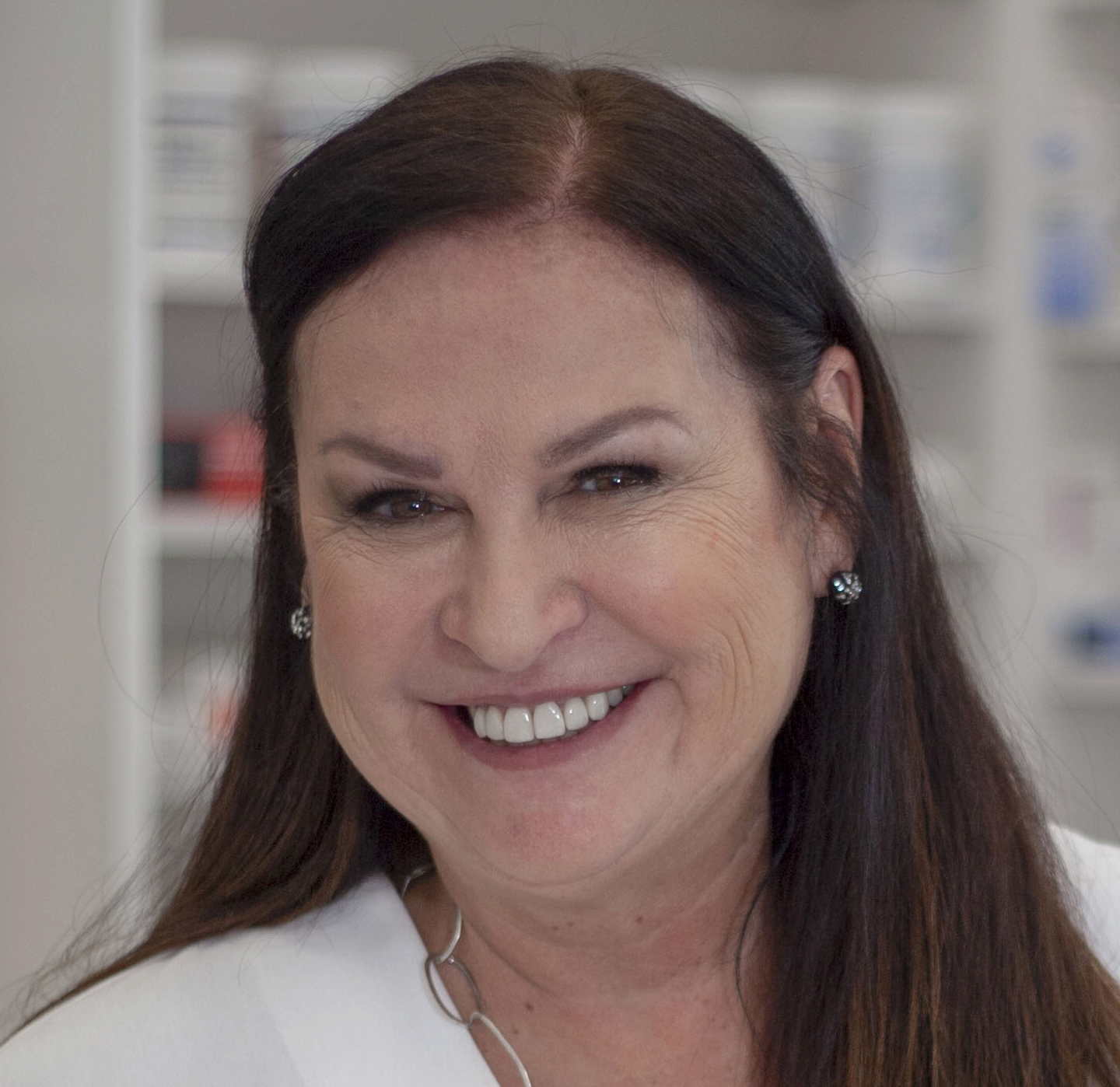 If COVID-19 has shown us anything, it's that preparation is key. CPhA continues to support pharmacists across Canada during the COVID-19 pandemic, and with the 2020/21 flu season on the horizon — and an anticipated surge in demand for flu shots — our next major focus is ensuring pharmacists have the support, resources and protection they will require this fall to safely deliver flu shots to Canadians.
Consider this: During a regular year the flu causes more than 12,000 hospitalizations and 3,500 deaths in Canada. As the most convenient and accessible health care provider, pharmacists delivered more than 3.2 million flu shots in 2018-2019, representing 35% of all flu shots administered. More than 70% of Canada's seniors over age 65 receive the flu shot in a typical flu season.
And, if you recall last year, pharmacists reported delays in receiving flu vaccine and some pharmacies even reported shortages.
Our pharmacy colleagues in Australia and Argentina, where the flu season has already begun, have seen increased demand, in part because of a renewed awareness of general health and respiratory wellness caused by the COVID-19 outbreak. Many pharmacies in Australia have reported very strong patient demand, with some running out of the flu vaccine. In response, the Australian Government secured an additional 3 million doses of influenza vaccine to protect Australians from the flu.
There is no reason to think that it will be any different in Canada this fall, putting an even greater strain on pharmacy and the health care system.
Given the supply issues seen to date due to COVID-19, pharmacists are also increasingly worried about the lack of availability of personal protective equipment (PPE) to protect the many health care workers during the upcoming influenza season. Conservatively, between 60,000 and 70,000 masks are needed per day just to supply the 10,000 pharmacies across the country with adequate amounts of PPE. As we move into the fall flu season, we need to ensure there is an adequate supply.
Preparing for the flu season is a major focus for CPhA and we will be working toward the development an Influenza Preparedness Plan to ensure community pharmacy is ready. The preparedness plan will focus on key issues such as the need for adequate flu vaccine supply and distribution models to address the potential surge in patient demand, protecting staff and patients providing and receiving flu shots, access to protective equipment, as well as providing educational tools and best practice guidance for pharmacists. We're also surveying pharmacists to identify the specific challenges for the profession.
Pharmacists want to not only continue to contribute as immunizers, but also to help increase public awareness on the importance of immunizations. We need to ensure that our profession feels safe and prepared to continue to contribute in this very important public health role. That's why preparation is key and why it begins now.