Diabetes Care


with CPS

Your trusted source to help your patients manage their diabetes
CPS provides these resources and more to assist you in helping your patients manage diabetes: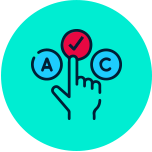 Therapeutic Choices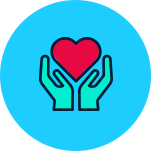 Self Care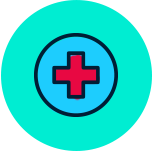 Minor Ailments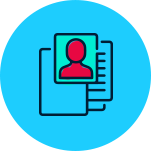 Patient Info
Watch these videos to learn how CPS can be used in your everyday practice







Explore CPS subscription options
Two options to suit your needs — CPS Drug Information and CPS Full Access. Online and mobile.
Already a subscriber? Experience CPS now
Use CPS in your daily practice when treating patients
with diabetes.