Summer
Safety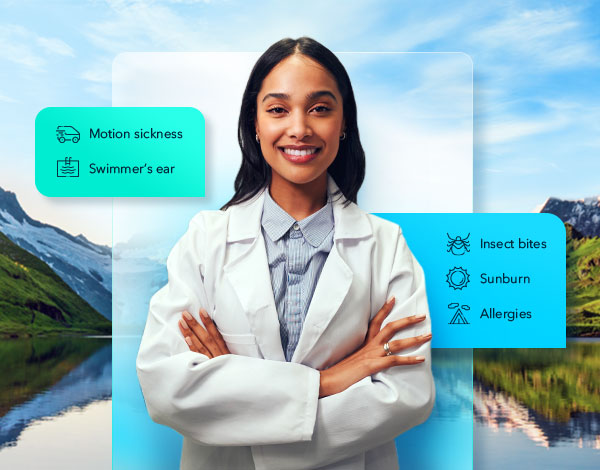 CPS Full Access can help you

ensure summer safety

for patients by providing:
Patient assessment and treatment algorithms
Pharmacologic therapy options and drug tables
Nonpharmacologic therapy options
Monitoring of therapy information
Prevention strategies
Information for the patient handouts
Watch these videos and find out how CPS can help you advise your patients on summer safety:





Downloadable infographics

for patients
to assist your summer and travel consultation
Explore CPS Full Access
Ensure a safe summer for patients with reliable, comprehensive content. All in one place.
Already a subscriber?
Use CPS Full Access in your daily practice when treating patients with summer-related issues.