Membership
As a professional working in a dynamic field, you know that pharmacists require knowledge, skills and confidence to meet Canadians' health care needs and to keep up with the ever-widening scope of modern practice. You also need someone advocating for you at the national level on behalf of our profession.
Joining CPhA empowers you to provide meaningful patient care while rising to the challenges of today's competitive environment. It also ensures that pharmacists speak with one unified voice, and that we are heard.
We have a wealth of exclusive benefits, time-saving practice tools, leading publications and cutting-edge continuing education programs to help you take control of your professional future. Learn more about your specific member/affiliate benefits and JOIN TODAY!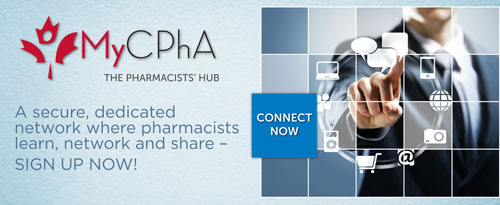 Announcing our newest initiative: MyCPhA, a private professional social network for members by members. Find out how you can connect with experts, colleagues and peers across the country and across practice settings on our Join MyCPhA page.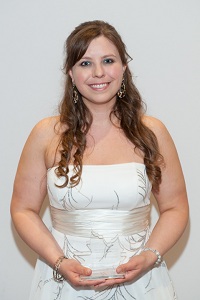 Why do I belong to CPhA?
CPhA is an organization that is continually evolving to help pharmacists provide the best pharmaceutical care to their patients. I have incredible respect for CPhA, and belonging to such an organization is an honor. – Pam Johnson, 2012 CPhA Patient Care Achievement Award for Health Promotion winner, Winnipeg, MB