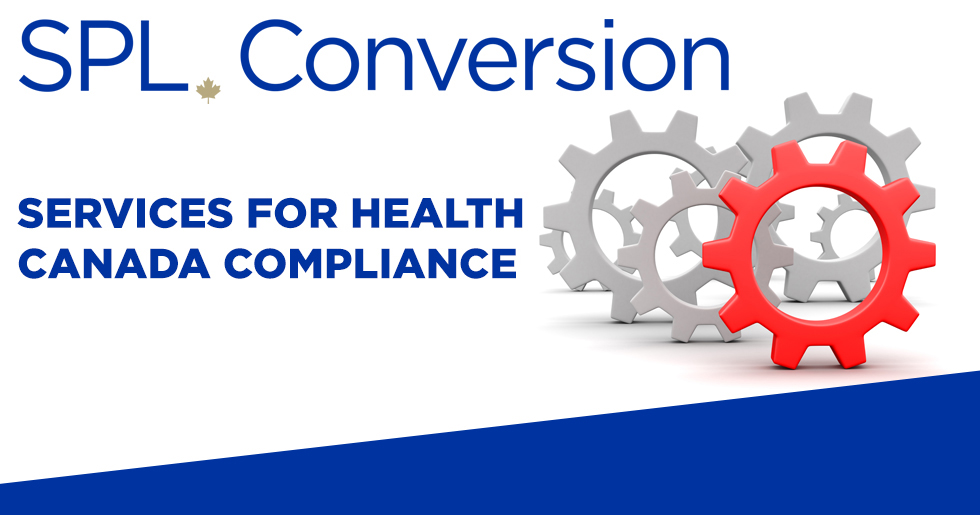 Health Canada is requiring pharmaceutical manufacturers to submit their monographs in Structured Product Labeling (SPL) format. Don't invest in additional staff or resources — use the same system that CPhA developed to deliver your monographs through the CPS to convert and deliver them to Health Canada in SPL format. We have the expertise and system already in place with more than a decade of experience.
What is SPL?
Structured Product Labeling (SPL) is a Health Level Seven International (HL7) standard which defines the content of a monograph in an XML format. SPL documents contain both the content for a product along with machine readable drug listing data elements that include product and generic names, ingredients, ingredient strengths, dosage forms, routes of administration and appearance.
What we can do for you
Convert unstructured or structured monograph content into SPL
QA the conversion results to eliminate data loss and verify accurate tagging
Conduct editorial review of SPL content with Canadian pharmaceutical domain expertise to aid with regulatory compliance
Validate content as mandated by Health Canada
Submit files directly to Health Canada or return to you for submission
Help you reuse your content and data in multiple ways
Quickly integrate manufacturer-submitted SPL content updates so you only have to submit the revised content, not the entire monograph
Enable your access to our easy-to-use web portal that integrates your content into our workflow and allows you to monitor the entire process, from initial submission to final approval
Why CPhA?
CPhA has been developing CPS online content in XML format for over 10 years. We specialize in XML data conversion and content QA with an in-house team of skilled XML content specialists. We have a proven track record with the pharma industry, with over 60 years of publishing drug monograph content, and we have a well-established workflow process with all the checks and balances in place. Our in-house editorial team reviews for compliance and template requirements.
This is a cost-effective method for you to meet the requirements of Health Canada SPL compliance. Let us take the pressure off.
CPhA is actively involved in the Health Canada SPL pilot and has been submitting and validating monographs for several manufacturers.
More Information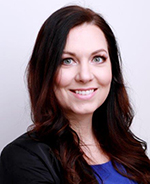 Kristina Belyea
Key Account Executive
Canadian Pharmacists Association
Tel.: 1-800-917-9489 ext. 233
Cell: 819-360-6488
kbelyea@pharmacists.ca