CPS Notifications
Research shows that pharmacists, who are inundated in paper and overwhelmed by multiple messages from multiple manufacturers, do not feel confident they are getting the critical information they need to stay informed about medication.
CPhA understands pharmacists and their communication needs. We get you noticed.
To improve the current situation, we're building CPS Notifications: a digital repository for clinically relevant drug product information.
It dramatically increases your opportunities to connect by digitizing, tagging and loading your messages into a searchable database pharmacists and other health care practitioners access in their daily workflow. We're also developing a preference centre to allow users to customize communication frequency and medium.
In addition, the messages are presented in context in their related monographs as pharmacists use RxTx, our drug and therapeutic product, used every day in almost every pharmacy in Canada.
Now available, CPS Notifications ensures that your critical information is readily available to pharmacists.
The problem
Pharmacists are inundated by fax messages
Paper messages get lost and can't be retrieved
Pharmacists call manufacturers to get information that was already sent to them, tying up your customer service teams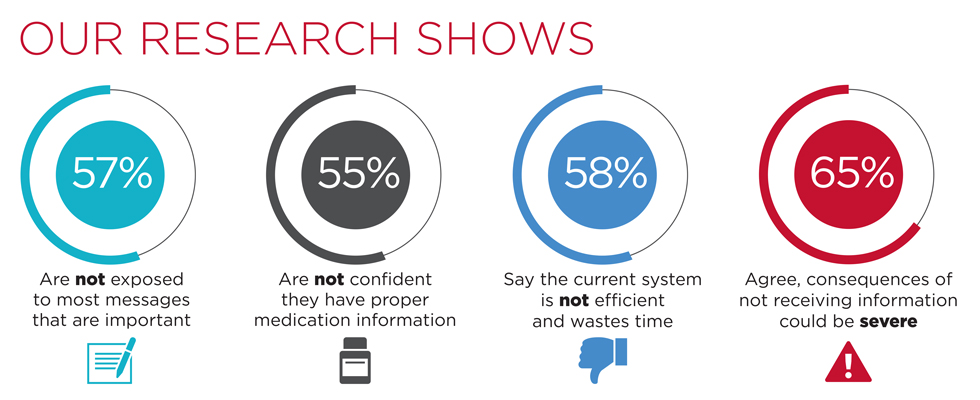 CPS Notifications
A searchable and browsable digital repository that stores all messages
Messages displayed in context on CPS drug monographs
Leverages our 100-year-old trusted brand
Push messages by fax to all pharmacies (optional)
Why CPhA?
Unparalleled reach and reputation with Canadian pharmacists and other health care practitioners
Your messages are amplified:

The repository is available to the 200,000+ health care practitioners who subscribe to our drug and therapeutic products
Messages are linked to the product monograph in CPS
Messages are also sent via email to health care practitioners who subscribe to repository alerts
More information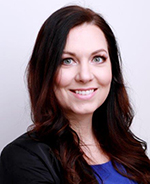 Kristina Belyea
Key Account Executive
Canadian Pharmacists Association
Tel.: 1-800-917-9489 ext. 233
Cell: 819-360-6488
kbelyea@pharmacists.ca