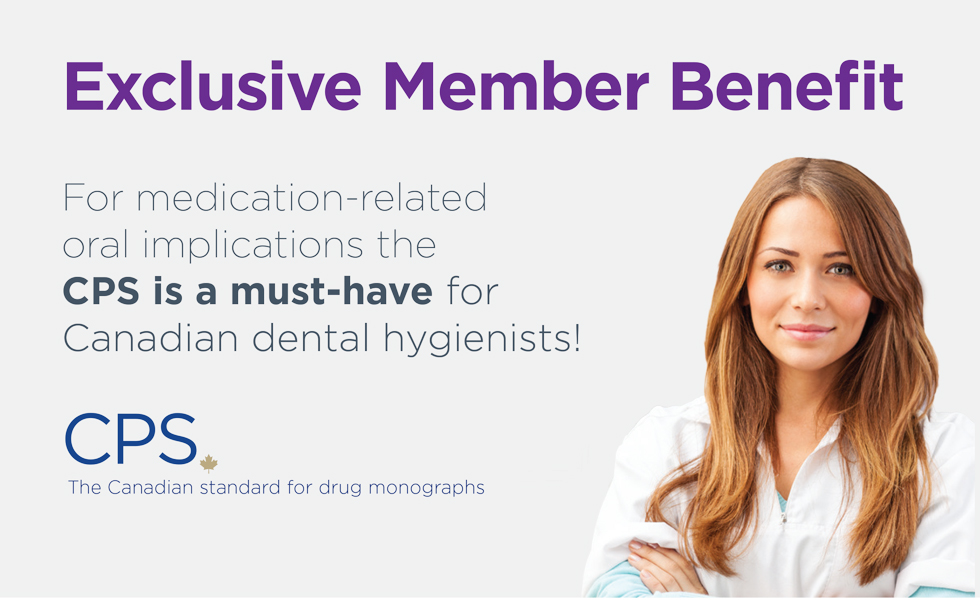 [français]

CDHA membership includes FREE access to the electronic Compendium of Pharmaceuticals and Specialties (CPS). CDHA is pleased to offer this exclusive benefit, not available through any other dental hygienist association. All CDHA members have free access ($389 value) to both the desktop and mobile (Android and iOS) versions of this valuable electronic point-of-care tool that will benefit both you and your clients!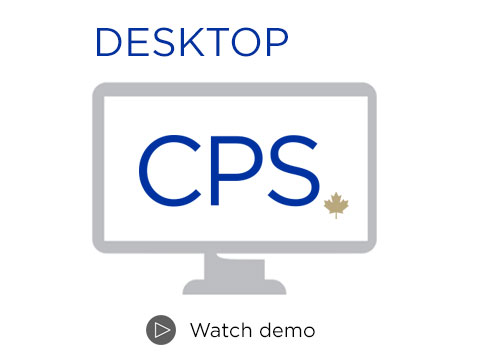 Key features:
Search by drug, key words, product description

Identify adverse reactions, side effects and drug interactions

Access Health Canada alerts

Search product image database
Quick Tips
More quick tips coming soon!
Return to the CDHA website to access CPS Desktop.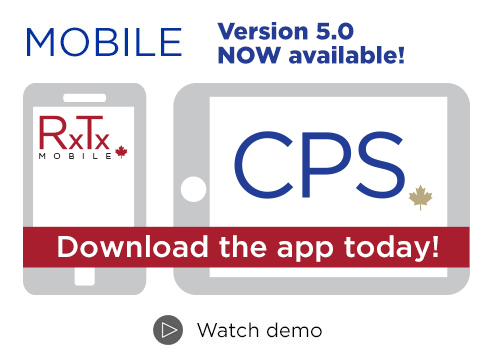 Key features:
Quick search functionality

Available with or without internet connectivity

Ability to add personal notes

Includes a favourites list
Testimonials:
Hear what your colleagues have to say about CPS on RxTx Mobile.

I love having it at hand for all my clients and I like that it has frequent updates so as to be sure I'm getting the most accurate information. I don't know how I got on without it!
- Denise Mulligan, CDHA Member
The CPS is a great resource at your fingertips! Very easy to use and the constant updates on new drugs is the best way to keep current. I work with older clients on multiple medications that I need to look up. I use this tool almost daily and without it I'd be at a loss.
- Eva Lissia, CDHA Member