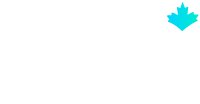 Full Access
Assess and prescribe for minor ailments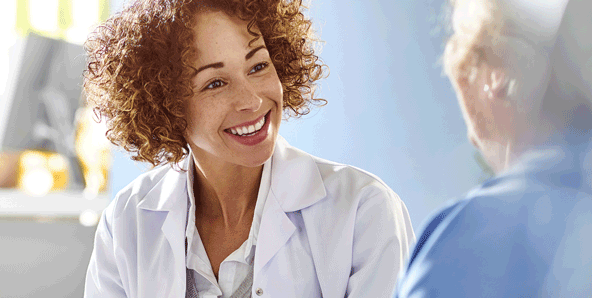 CPS Full Access can help you treat patients with minor ailments by providing:
Patient Assessment & Treatment Algorithms
Pharmacologic therapy options & drug tables
Nonpharmacologic therapy options
Monitoring of therapy information
Prevention suggestions
Information for the patient handouts
Watch these videos to learn how CPS can be used in your everyday practice
Information for the patient can be printed or emailed as a text document or infographic
Downloadable infographics for patients to support your minor ailments consultation
Log in to CPS Full Access for more infographics
Explore CPS Full Access
Assess and prescribe for minor ailments. Online and mobile.
Already a subscriber? Experience CPS Full Access now
Use CPS Full Access in your daily practice when treating patients
with minor ailments.