Canadian Pharmacists Conference
Online registration closing May 25
Hotel Information
The Maritime Kitchen Party on June 2 is so popular, the reserved blocks in our two main hotels are sold out for that night! Don't worry, we've made special arrangements with the Holiday Inn to accommodate our delegates, but act now as space is limited. See the Travel & Hotel page for details.

#CdnPharmConf 2018 Highlights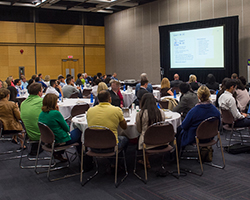 June 2 Pre-Conference Workshops:
Kickstart your professional development with one of our pre-conference workshops:
Medical cannabis foundations, evidence and case scenarios
Medication management for geriatric patients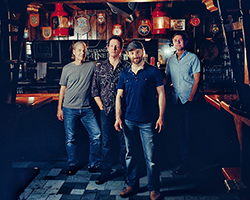 June 2 Maritime Kitchen Party:
Featuring Eastern Canada's premiere show band Signal Hill. Enjoy the famous hospitality of Atlantic Canada with one of its best bands! Signal Hill is playing just for us and will soon have you shouting "Sociable!" Sponsored by Shoppers Drug Mart / Loblaws Pharmacy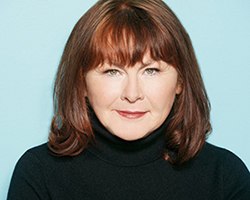 June 3 Keynote Speaker:
Mary Walsh, Comedian & mental health advocate Best known for her multi-Gemini-Award-winning work on CBC's This Hour Has 22 Minutes, Mary is also a respected mental health and addiction awareness advocate who shares her prior experience with alcoholism to create change in the lives of others.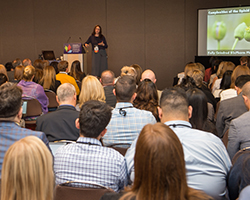 June 3-5 CE Sessions Include:
Pharmacist prescribing for UTIs
Mandatory error reporting
Pharmacists' role with Indigenous patients
Choosing Wisely guidelines
Opioid overdose – A mother's story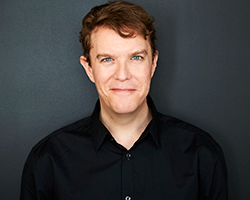 CPJ's 150th Anniversary Session:
Celebrate Canada's oldest periodical as Canadian Pharmacists Journal turns 150! Look ahead at The Future of Pharmacy: Cognitive Authority, Technology and Patient Empowerment, presented by Jesse Hirsh.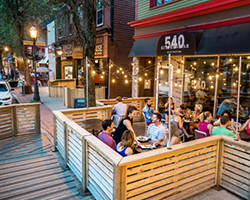 Enjoy the Host City: History, art and… beer!
New Brunswick's capital city has a lot to offer. It's the home of the Historic Garrison District featuring an 18th century British fort, the renowned Beaverbrook Art Gallery and a booming craft beer industry. There's something for everyone in this year's conference host city.
2018 Welcome Video