Pharmacy Thought Leadership Initiative

CPhA recently launched a Pharmacy Thought Leadership Initiative with a Summit on June 23-24, 2016, in Calgary, Alberta. The event brought together over 100 invited pharmacy leaders and professionals from across Canada with the goal of reaching agreement on priorities and actions that CPhA can take forward with partner organizations to achieve an optimal future for pharmacy practice—a future that reflects the aspirations of pharmacy professionals and the health care needs of Canadians. The following is an outline of the Summit proceedings:
Presentation of the Summit Research
International presentations
Panel and open discussions
Vote to identify three priority areas for the focus of the Initiative:
1) Technology and workplace environments
2) Payer and policy maker issues
3) Research
Breakout sessions to identify goals,actions and potential partnerships for the priorities
The Great Debate, a lively and engaging discussion about the pressing issues facing pharmacy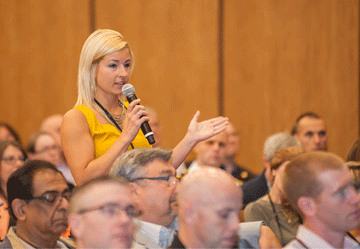 Thank you to everyone involved in making the 2016 Thought Leadership Summit a huge success. The quality of discussions and unique contributions from Summit participants were truly excellent and inspiring, laying the foundation for an Action Plan to articulate the priorities, actions, accountabilities and measures of success. A special thank you to Panacea Canada Inc., Intergage Consulting Group Inc., the Pharmacy Thought Leadership Planning Committee, Summit panelists, Great Debaters, and the pharmacy leaders from across Canada who participated in the Summit.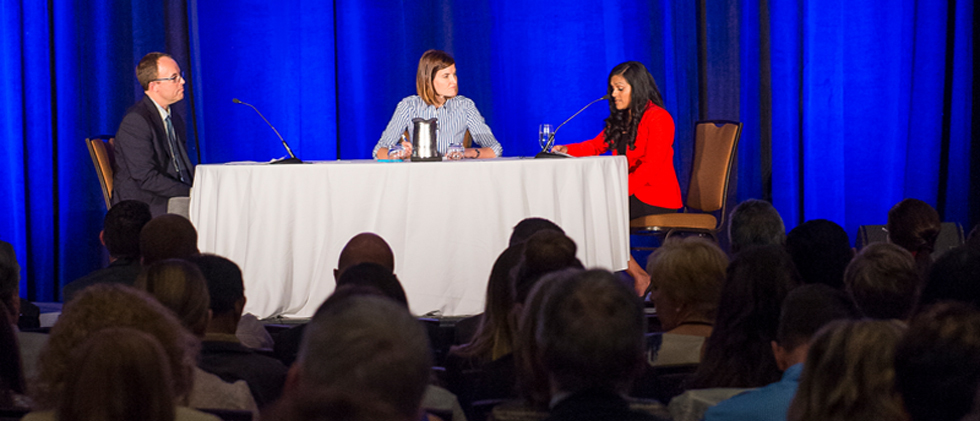 Summit Report
A
Summit Report
is now available, which provides a detailed summary of the event proceedings along with key discussion notes on the priorities, ten-year goals and actions and actors needed to achieve the goals of the profession. Further consultations with pharmacy leaders will help CPhA and our partners to validate and prioritize the actions proposed at the Summit as we work to produce an Action Plan and prepare for implementation in 2017.